By: Howard Hu, Dean of the Dalla Lana School of Public Health and Trevor Young, Dean of the Faculty of Medicine, University of TorontoAs deans of two of the health sciences faculties at the University of Toronto, we teach our students that vaccines are safe, effective and vital to children's...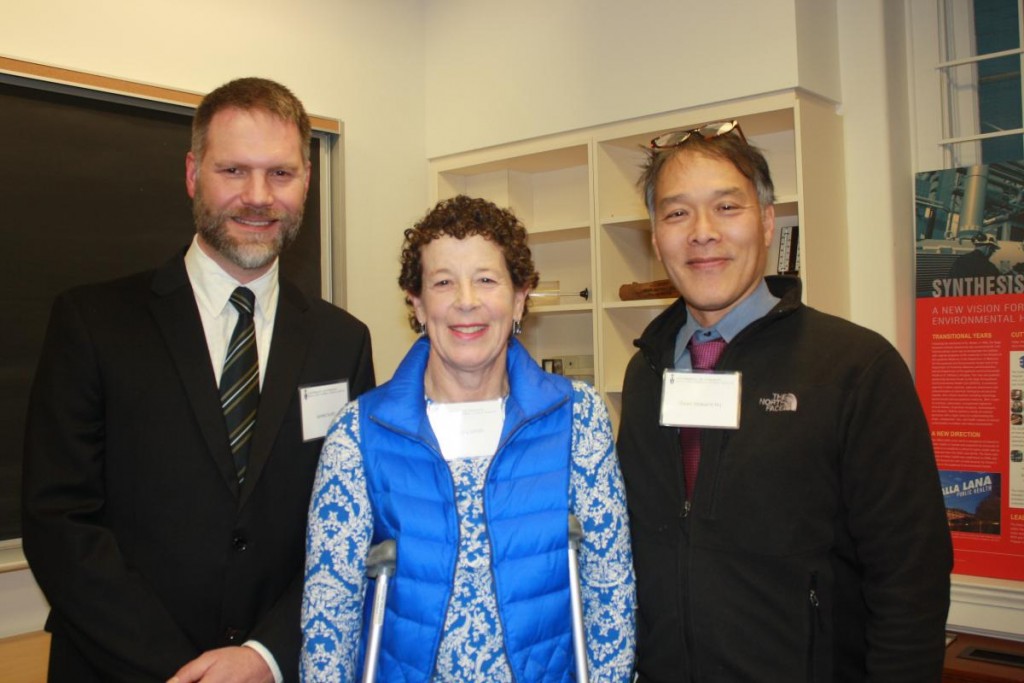 James Scott is described as a "throwback scientist" by some of his colleagues. As a public health microbiologist, Scott's appreciation for legacy knowledge is crucial, given that history is frequently the key to sorting through a pile of unpronounceable Latin names to determine which name applies to which bug. The...
Work-related injury rates in Ontario fell by 30 per cent from 2004 to 2011—in sharp contrast to non-work injury rates, which did not change. According to a study by the Institute for Work & Health (IWH), the overall decline in total injuries during this eight-year period can be almost entirely...
---