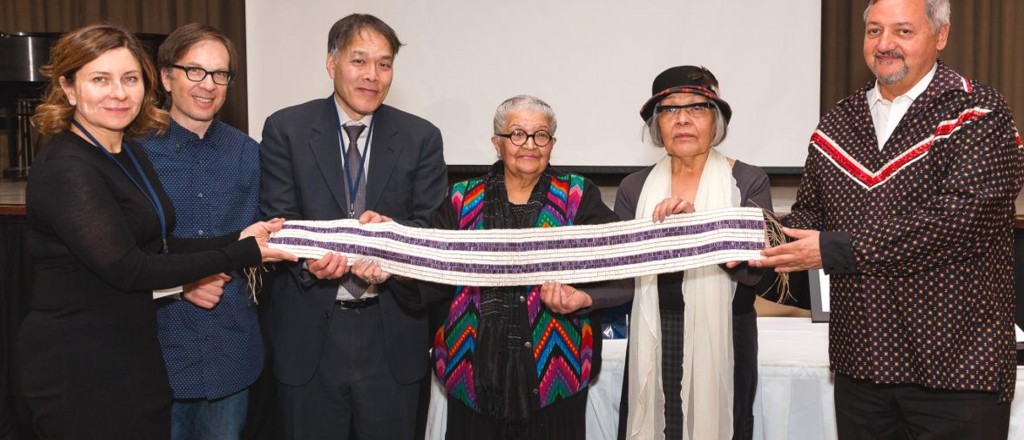 A transformative institute aimed at creating thriving health in Indigenous communities will receive the name, Waakebiness-Bryce Institute for Indigenous Health, on March 23 at the University of Toronto. The Institute — among the first of its kind in the world — was created at the Dalla Lana School of Public...

Professor Earl Nowgesic is the Interim Associate Director of the new Waakebiness-Bryce Institute for Indigenous Health (WBIIH) as of April 1, 2015.  At this same time, he will also begin an academic appointment at the rank of Assistant Professor in the Division of Social and Behavioural Health Sciences at the Dalla...

If you are born in Canada, you can expect to live a much healthier life than if you are born in Cameroon. These disparities are what the global health community increasingly understand as health inequities — differences in health that are avoidable and unfair. Yet views on how states should...
---