Featured Resources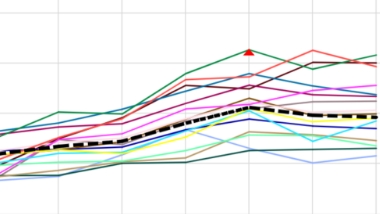 The ICES dashboard provides an overview of the sociodemographic and clinical characteristics of individuals tested and confirmed positive for COVID-19 in Ontario. It includes percent positivity for COVID-19 as well as a breakdown of positive cases by FSA. The dashboard is updated on a weekly basis and was created by ICES (formerly the Institute for Clinical Evaluative Sciences).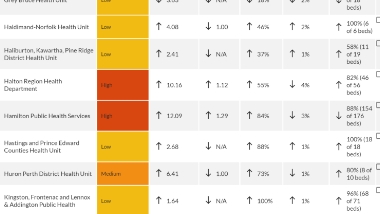 Real-time insights monitoring and informing Ontario's response to COVID-19 containing centralized data and collaborative analytics and is community-driven.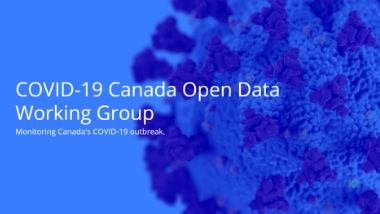 A comprehensive interactive dashboard to visualize Canadian COVID-19 maps and trends.
Blog Posts
All Resources
You can submit a resource here