When the Dalla Lana School of Public Health (DLSPH) created the FitzGerald Leadership Circle, a special community for alumni and friends who demonstrate leadership-level support was born.
This society is named in honour of Dr. John FitzGerald, who founded Connaught Laboratories where early vaccines were mass-produced and provided for free or at cost. He then created the School of Hygiene at the University of Toronto in 1927, the forerunner of the DLSPH and the Institute of Health Policy, Management and Evaluation (IHPME). His dedication and work lead to the eradication and reduction of diseases in cities across Canada. His tenacious belief and diligent work in protecting the safety and improving the health of communities lives on at the School with our students, faculty, alumni and supporters like you.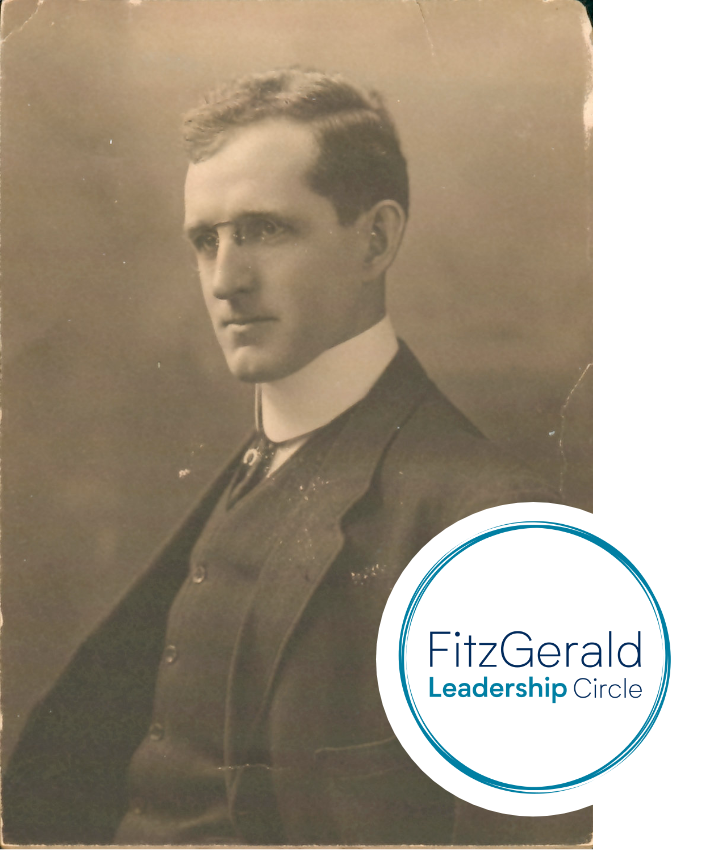 Become a Member
As partners in advancing the vision of the DLSPH, donors who give at the leadership level of $1,000 or more in a given year receive a DLSPH Cannon lapel pin, advance invitations to special events, special communications, and opportunities to further connect with Dean Brown, faculty, students and other Circle members.
Consider becoming a member of the FitzGerald Leadership Circle by making a leadership gift to programs that support students and research.
For more information, assistance donating, or inquiries about your membership status, contact Leanne Boutwell at leanne.boutwell@utoronto.ca