Welcome to Your Alumni Community
As a DLSPH alumnus, you are part of an extensive and supportive global network. Fellow alumni across the globe are continuously helping each other and their public health systems to drive change and have meaningful impact.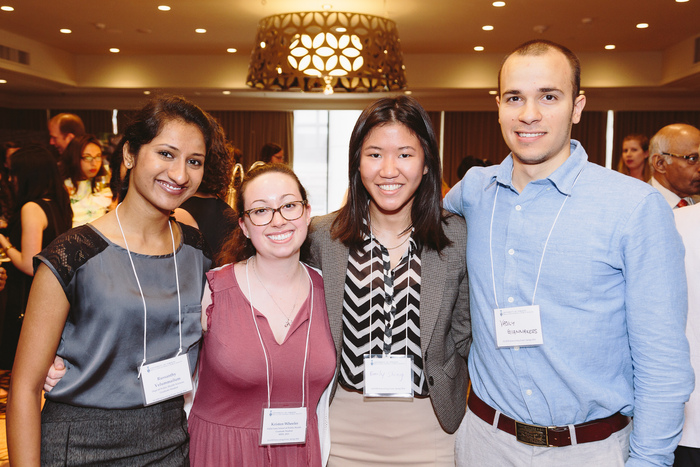 As a graduate of the top school of public health in Canada, you are a member of a community with a long and impactful history of defending the health of populations with an equitable and collaborative approach.
— Dean Steini Brown
A new interdisciplinary recognition series created to honour the contributions to public health and safety during the COVID-19 pandemic by various healthcare professionals across Ontario.
Graduates of the DLSPH go on to have impactful and fulfilling careers in many different sectors, with careers in government and policy, private sector, not-for-profit, research, and academia. Read about some of them below.
The University of Toronto's Institute for Pandemics is the world's first academic centre dedicated exclusively to preventing, preparing for, fighting and recovering from pandemics.
The Dalla Lana School of Public Health recognizes the importance of diverse perspectives while serving populations with specific and unique needs. It launched the DLSPH Outreach and Access Program in February 2019 with a goal to inspire young leaders from underrepresented communities to pursue careers in public health.
See the latest on Twitter