Alumni Member
Anne Marie Holt
Director, Health Protection, Haliburton, Kawartha, Pine Ridge District Health Unit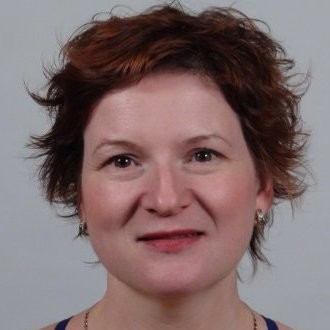 What additional degrees or training do you have?
BSc – University of Waterloo; MHsc – Community Health & Epidemiology, University of Toronto; Certificate in Infection Control – Centennial College; Certificate – Leading with Emotional Intelligence – Schulich School of Business, York University; Green Belt Certificate– LEAN Health Care.
When did you graduate from the Dalla Lana School of Public Health?
Graduated Spring 2001
How did you become interested in your field?
My first exposure to public health was an introductory epidemiology course during my undergraduate degree; followed by a student practicum placement at an Ontario Public Health unit that solidified by interest in working in the field of public health.
Tell us about any interesting projects you are working on.
With the new Ontario Public Health infection prevention and control program requirements including complaints involving regulated health professionals, I have had the privilege to lead a team through some complex IPAC investigations recently.
What do you enjoy most about your current career position?
My current position allows me to coach and mentor a variety of public health professionals from many disciplines to work to their fullest potential. This is the most rewarding aspect, to experience "growth".
In what ways has your experience at the School had an impact on your career and who you are today?
University of Toronto, Community Health & Epidemiology Program faculty and guest speakers were very well connected to public health in Ontario. The 2-year program not only provided practicum opportunities in both the research and public health sectors; I had the benefit of experiences in both but also provided access to a network of professionals and colleagues to continue to network with as we all embarked on our careers.
How did your experiences at the School help you to overcome obstacles you've faced as a public health professional?
My training and network of peers gained through my time at U of T has provided me with superior critical thinking and population health assessment skills as well as access to an exceptional network of public health professionals.
What advice would you give to younger alumni or current students who aspire to follow a similar career path?
The U of T program provides you with expectational critical appraisal skills and the foundation to explore many career paths. Never stop learning and growing professionally. Continue to challenge yourself to take on new opportunities and training.
What would you say to a prospective student who is considering the School?.
Make "connections" with people.