Alumni Benefits
As a member of both the DLSPH and University of Toronto alumni communities, you can benefit from many offerings, such as:
Benefits
DLSPH insider information: Exclusive access to news and information at the School through the monthly alumni newsletter "Your Dalla Lana".
Access to networking events, insider series and special school events at DLSPH Events and University of Toronto
Get a first look at jobs promoted by your peers and fellow alumni, and an ongoing opportunity to submit job postings for world-class experts for your alma mater to see. See the jobs posting for more details.
Alumni Association Membership: Public Health Alumni Association (PHAA) or the IHPME Alumni Association
Become a mentor: Learn more about the mentorship program.
Access to U of T Clubs including a free one year trial membership at the Faculty Club immediately following graduation, as well as 50% off Hart House membership up to three years after graduation.
Continuing Education and Professional Development. Receive $550 credit towards a course at the School of Continuing Studies for up to 5 years post-graduation. Learn more at DLSPH opportunities and uToronto.
Access to the U of T's Network of libraries
U of T Alumni Email Address
Additional Resources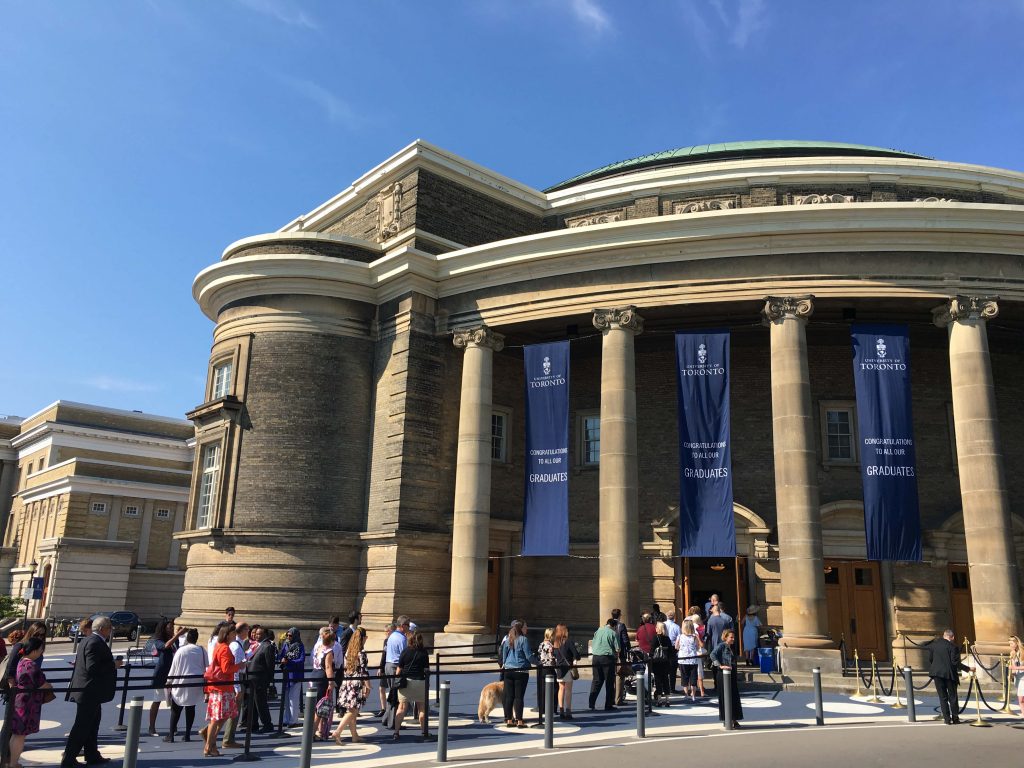 Learn more about additional U of T alumni benefits.