A monthly update on what's happening at the School and with alumni and supporters. Learn about what your classmates are up to, read media and School interviews with faculty, hear about emerging research, learn about the work of talented students, and enjoy a round-up of the many resources and opportunities tailored to alumni!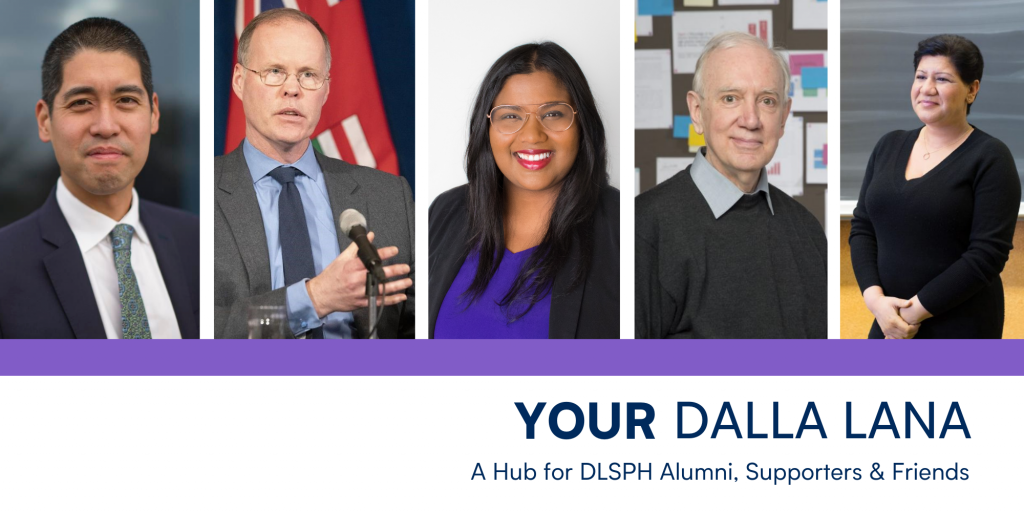 DLSPH Bulletin Archives
Each month, DLSPH publishes an electronic bulletin, keeping you informed of School news and events, what our alumni are up to, and a bunch of exciting extras.
IHPME Connect Archives
IHPME's monthly newsletter is intended to help build stronger connections and coalesce IHPME students, faculty, alumni, staff and friends of the Institute. The newsletter profiles members of the IHPME community and lists upcoming events.