Meet 10 alumni who turned their specialties into journalism careers. Some are now reporting full time; others part time. All are helping to set the public agenda in their fields. 
FGJ 2014, Disease Detective and Health Reporter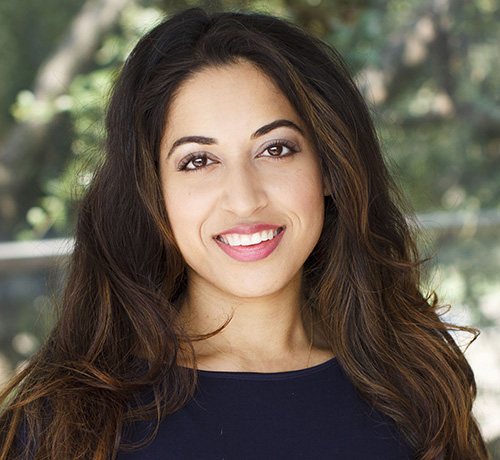 Within a few months of finishing the Fellowship, Seema was one of the top health reporters in the United States — appearing regularly on CNN to report on Ebola, covering health as a staff reporter for The Dallas Morning News, and teaching as a professor of public health at the University of Texas at Dallas. Seema came to the program from the Centers for Disease Control and Prevention, where she'd been an Epidemic Intelligence Officer, investigating outbreaks in Arizona. She'd earned her medical degree at the University of Cambridge and had worked as a physician in her native UK. Her goal: To expand her public health work with well-informed reporting on health issues in media. During the Fellowship, Seema wrote a series of major features for the Dallas Morning News, Scientific American and The Toronto Star. The Dallas Morning News quickly hired her to cover health, and regularly put her on-air with the local NBC affiliate too. When Ebola hit her city, Seema gained national attention for her rock-solid reporting in the paper, and sober-minded daily appearances  on CNN, where she is now a regular contributor.

"Never thought I'd live in Texas. Never thought I'd get to write a piece about public health and immigrant children (for an audience of a few hundred thousand as opposed to the handful of people who read specialist public health journals). Never thought I'd be on TV within days of arriving in Texas! And it wouldn't have happened without the fellowship in global journalism and your relationship with the Dallas Morning News. They're the nicest, smartest people and I am loving it here so much. Thank you for helping to make this happen! Seriously."

FGJ 2014, Covering Rights and Religion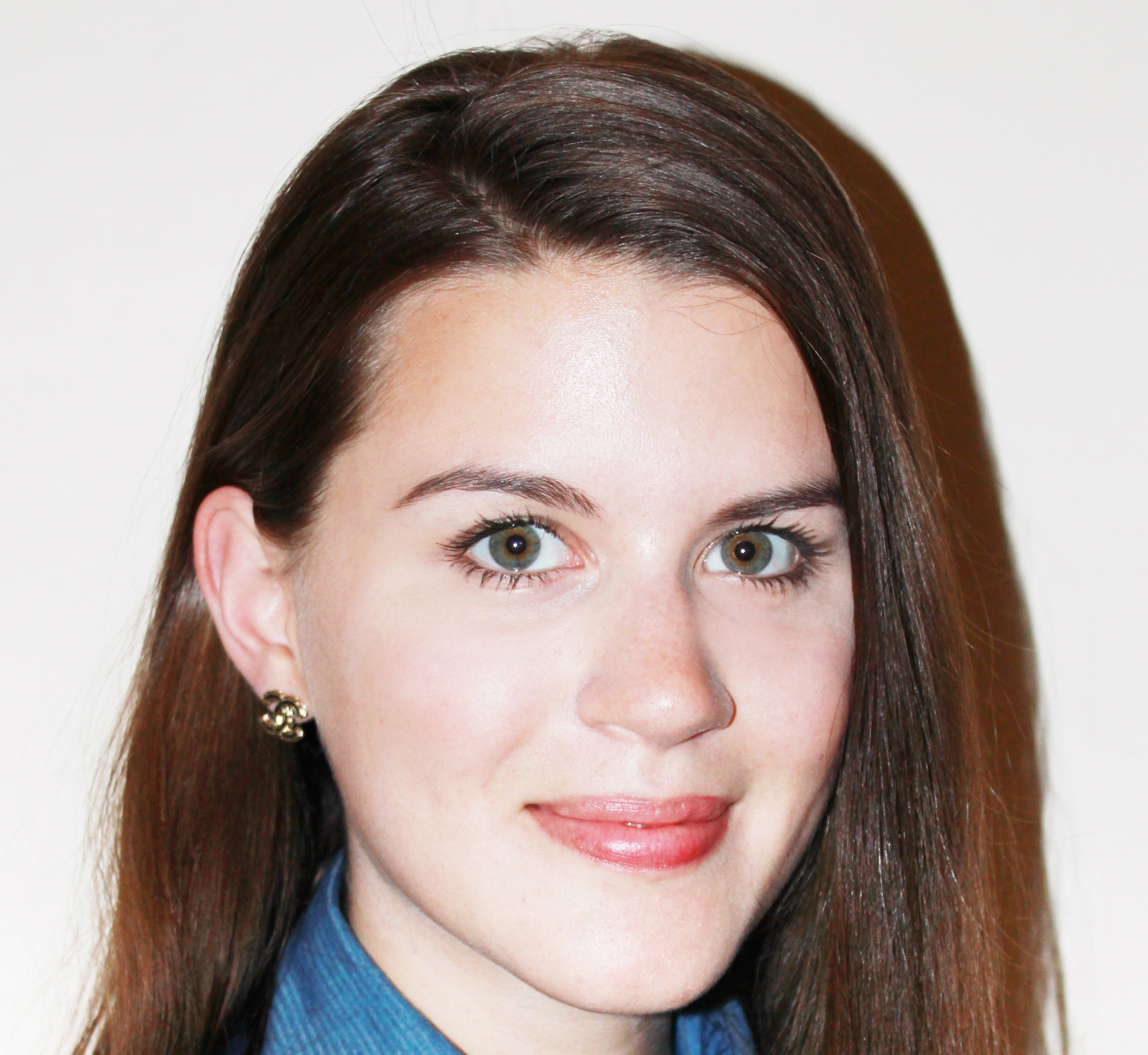 Rachel now covers national news for Maclean's Magazine, Canada's national newsweekly, where she has helped cover rights, law and the aftermath of the terrorist attacks on Ottawa. She came to us after researching human trafficking and religion for her graduate degree at the London School of Economics. During her Fellowship, Rachel broke a major story about child trafficking in Canada's Arctic for The National Post, and covered a wide range of international human rights stories from around the world for Trust.org, the Reuters affiliate.
"Right from the first day of the Fellowship, I knew it would be challenging. Learning an entirely new skill set and way of thinking was daunting. But the patient guidance from the mentors and support from the other fellows made it a deeply rewarding journey. It was a privilege to be surrounded by such an inspiring and dedicated group. I had the chance to cultivate journalism skills, learning from some of the best people in the industry, and put them into practice by breaking news in my field. Since the fellowship, I have been able to successfully freelance for a number of news outlets and am now writing full-time for a national Canadian magazine. The world of journalism may be in flux, but this program has made me confident I can tackle it."
FGJ 2014, Surgeon-Journalist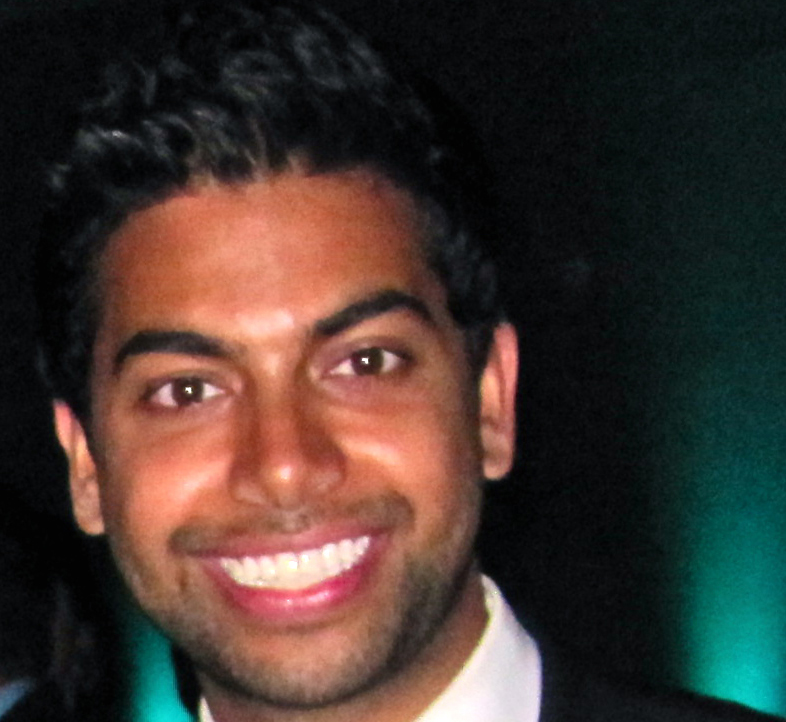 Chethan is a surgical resident and a scholar in clinical epidemiology at the University of Toronto. He considered journalism to be an important part of his medical training, because he wanted patients to be better informed about their own health and about the way health care works. During the Fellowship, Chethan covered advances in medicine for The Toronto Star, CBC and CNN — alternating regularly between reporting and the operating room. He's now completing his surgical training, and doing epidemiological research, while reporting as a freelancer on the side.
"I was never a writer, and never imagined becoming one. My life revolved around two things. Surgery and research. But I can honestly tell you that having the opportunity to partake in this fellowship opened my eyes to a whole new world of communication. It was easily one of the best career moves I have made. In medicine, we often struggle to communicate effectively with our patients. And when it comes to research, knowledge translation to the lay public is far from easy. The program allowed me to learn how to communicate effectively through media outlets and to incorporate these skills into my career. Because of it, I now have the ability to impact patients worldwide, and not just the ones in my clinic."
FGJ 2014, An Economist Covering Finance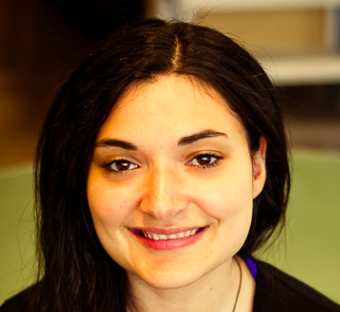 Anna is a general assignment reporter and digital editor at The Financial Times New York bureau — which hired her right out of the Fellowship. In fact, during the Fellowship, the Overseas Press Club of New York awarded Anna one of only 14 scholarships it gives promising foreign correspondents from around the world — sending her to cover the EU for Reuters in Brussels for two months. Anna came to the Fellowship from a financial firm in Montreal, where she'd been an economist. During her time with us, she wrote more than 60 business stories for The Globe and Mail.
"The best part of the program was getting to learn something totally new with a group of people from such different backgrounds. We would discuss news stories and hear perspectives from doctors, scientists, architects, human rights advocates. I think that's rare and wouldn't have happened if I had been in a traditional master's program or at another journalism school."
FGJ 2014, Covering Poverty and Development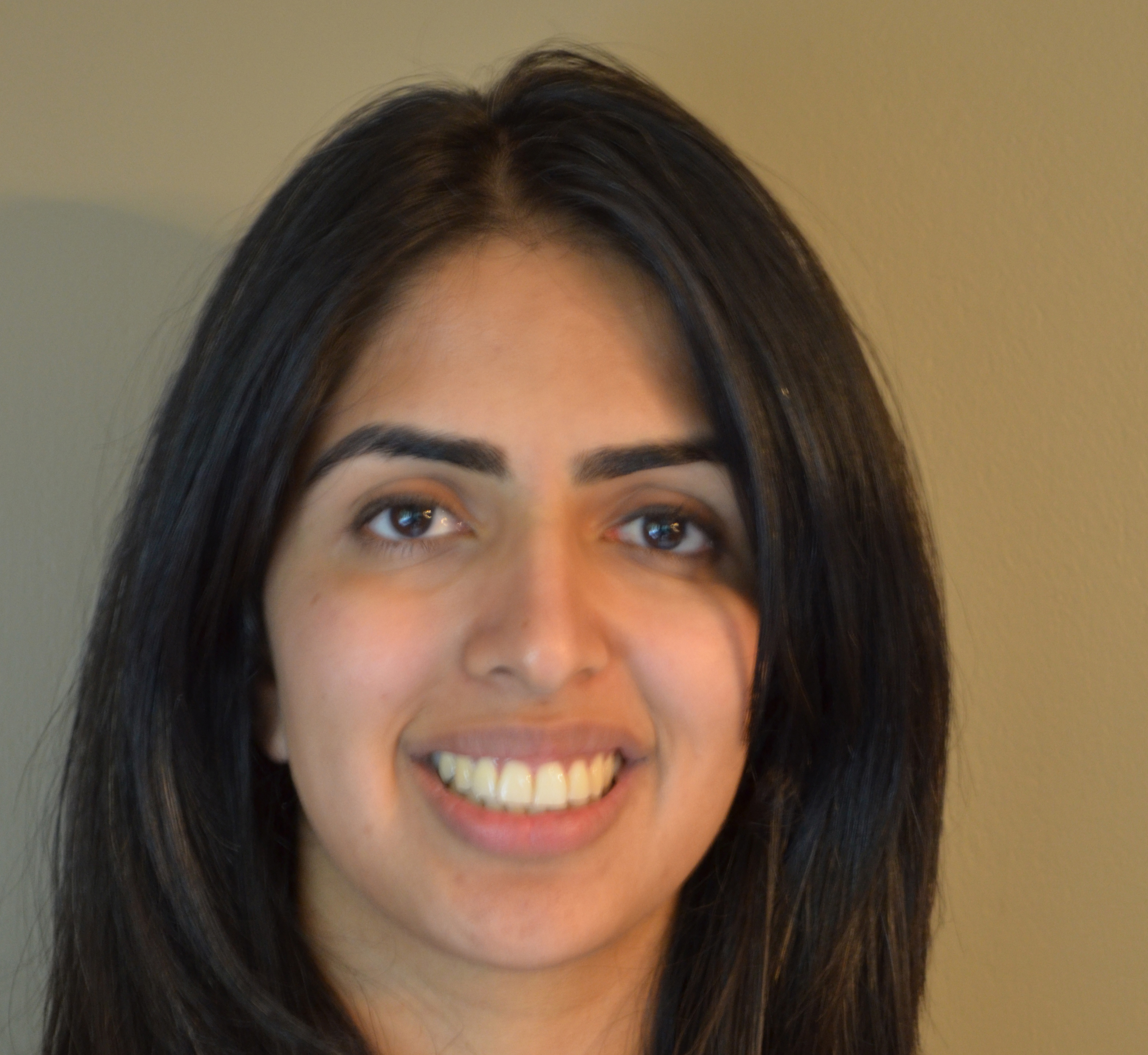 Alia is a development studies scholar who came to the fellowship from graduate school at the University of Oxford, where she'd researched a social movement for housing rights in Mumbai's slums. As a global correspondent, she wanted to place development issues on the public agenda. Alia spent eight months covering economic development and human rights issues for our media partners and, with Ashley Renders, spearheaded a major investigation for Reuters-affiliate Trust.org into the way big oil companies manage royalty payments around the world. Alia is now a William J. Clinton Fellow at the America-India Foundation.
"The fellowship honed my ability to find great story ideas, sharpened my investigative skills and significantly improved my writing. The best part of the program was the opportunity to be mentored by talented journalism veterans. Discussing my work with my mentors over the course of eight months helped me to build solid reporting skills and transformed how I analyze important issues in my beat. I've learned to look at my academic expertise with the mindset of a journalist."
FGJ 2014, Investigating Corporations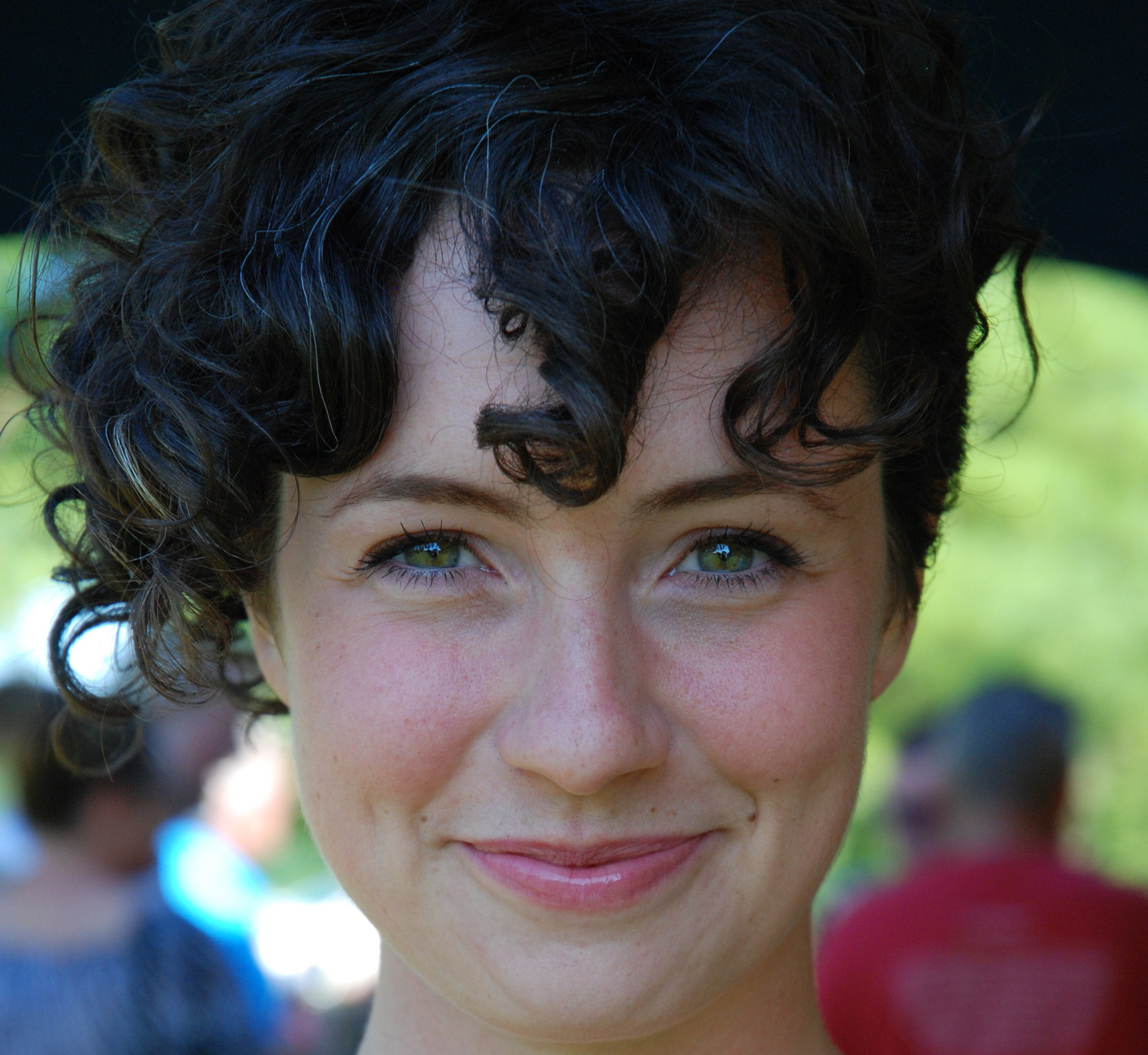 Ashley is now assistant editor and senior writer of Corporate Knights — a web service and magazine that covers corporate social responsibility around the world. Ashley had researched European climate change activism for her graduate degree at the University of Utrecht. She brought those insights to us, where she covered big debates shaping the natural resources industry for The National Post, Reuters-affiliated Trust.org, and VICE Canada. During the Fellowship, Ashley broke news about the Canadian mining industry for The National Post and, with Alia Dharssi, ran a major investigation into US oil companies' royalties, which appeared on Reuters.
"Applying for the fellowship was the most important professional decision I have made so far. Before taking part in the program, I never would have believed that I could have a full time career as a writer. The program taught me how to turn abstract ideas into marketable stories that I can share with the world. This is by far the most valuable skill I have learned in a classroom."
FGJ 2013, Syria Insider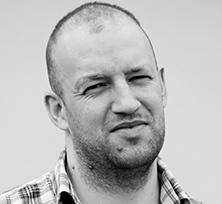 Stephen came to us after reporting for five years from Syria, where he wrote a well-received book about the civil war: Revolt in Syria: Eye-witness To The Uprising. Stephen picked the Fellowship over other well-established journalism graduate schools because it catered to active freelancers. He wanted to learn how to pitch stronger story ideas and "ask other questions" about journalism disciplines that he had "stacked up over several years of field reporting". During the Fellowship, he created and ran a live blog on Syria for The Globe and Mail called "Syria Live", covered international relations for The National Post, appeared as a Middle East expert on CBC News, ABC News (Australia) and RTE (Ireland), and Al Jazeera — and filed stories on Canada to Al Jazeera. Now he is based in Istanbul, covering the Middle East for a portfolio of media clients including The Irish Times, The National Post, USA Today and Irish broadcaster RTE.
"I approach the work completely differently than I did before. The Fellowship allowed me to gain access to and learn from some of the top brains in North American journalism and to ask questions I had stacked up over several years of field reporting. But more than that, the mentoring, interaction and collaboration with major media saw me establish ties that have since borne fruit back here in the Middle East. The teachers areall exceptionally talented reporters and writers. The key thing here is the access to these people. The transition was relatively easy. You're essentially continuing what you were doing for seven months before. What do you get out of the program? A total mind shift. You learn the most optimal way to transfer information. You are also learning is how to be a freelancer. If you can pitch properly, and are well prepared, and practiced, you can make it work. Very few of the pitches we made to media during the program were rejected."
FGJ 2013, Cities Expert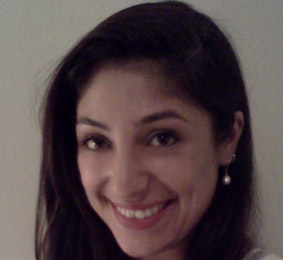 Raja is an architectural designer who grew up filling her sketchbook with notes. During the Fellowship, Raja covered urban development for the Toronto Star, CBC News, The Dallas Morning News and Spacing Magazine. After graduating, she won a commission to produce documentaries on Canadian architecture and has written for The Atlantic Magazine's Cities website while continuing her architectural practice.
"The faculty works on shaping your professional personality with you. Having that support for eight months is extraordinary. The key thing was real training in entrepreneurialism. There are lots of organizations that need journalism skills outside of traditional news organizations. The Fellowship teaches you how to think outside the box. It was reasonably easy to transition from the program to the real world."
FGJ 2013, A Scientist Covering Climate Change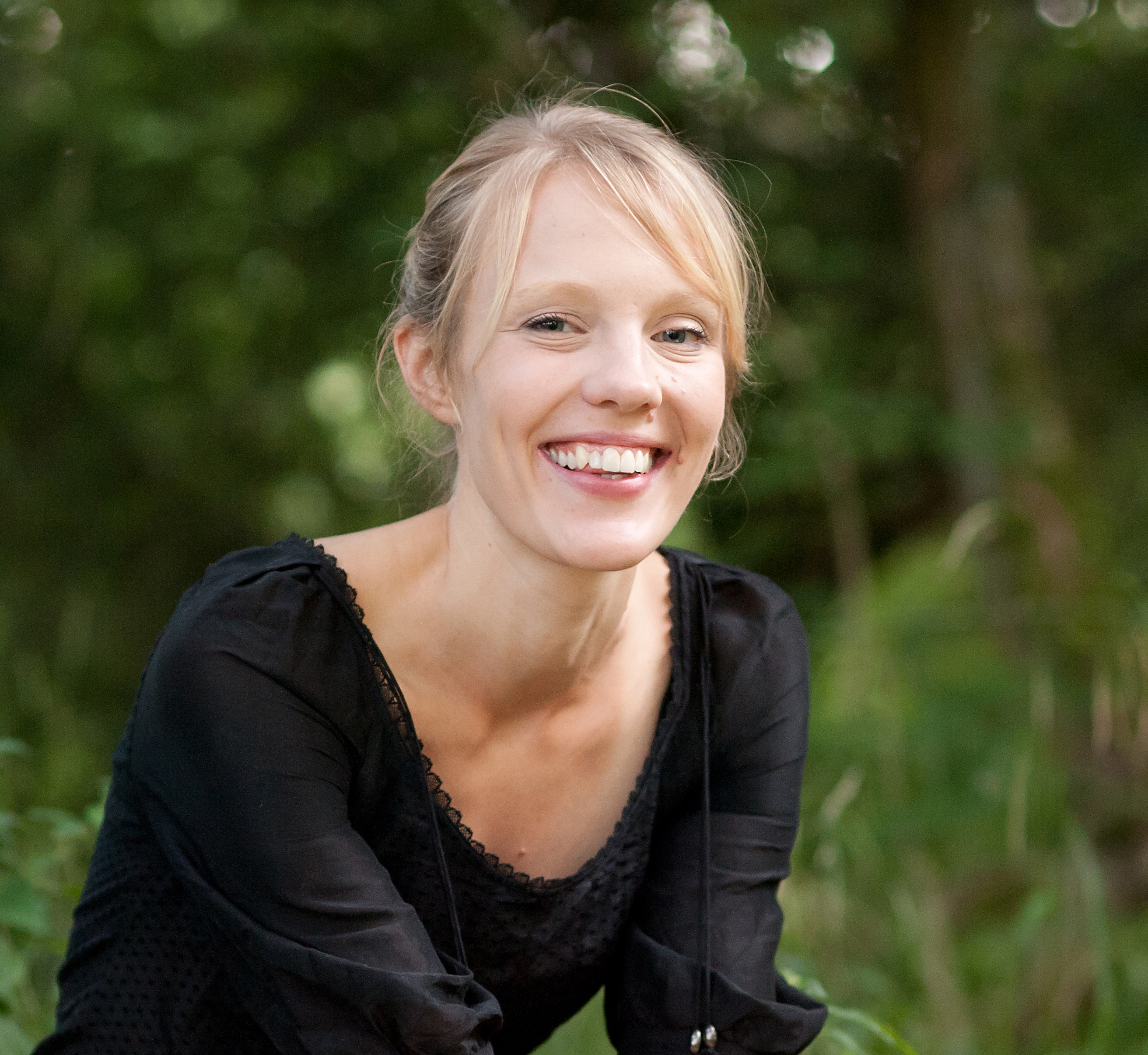 Zinta was a Rhodes Scholar who gained a Ph.D in zoology and subsequently served as a junior research fellow at the University of Oxford, researching climate change and disaster risk reduction. She came to the Fellowship to learn how to report on science and the environment for lay audiences. During her time in the program, Zinta covered global stories on climate change for The Globe and Mail and The Toronto Star. Zinta now works at the headquarters of the United Nations Environmental Programme in Nairobi, where she helps put key research into the mainstream debate, and recently finished a book.
"The Fellowship in Global Journalism taught me to express myself in new ways, and has allowed me to access new audiences. I have applied the lessons to my work with the United Nations Environment Programme, helping UNEP produce monthly environmental alerts, which reach a global audience and shape science policy dialogue."
FGJ 2013, Criminologist and Crime Reporter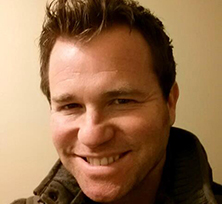 Michael is a professor of criminology at the University of Ottawa, specializing in the political economy of security — including policing. He came with an appetite for investigative journalism. During the Fellowship, Michael conceived and spearheaded a three-day national series for CBC News, CBC Radio and CBC.ca on policing in a time of austerity, called 'Cops and Dollars'. He also covered security issues for The National Post. Since graduating, Michael has returned to his professorial work while writing a major investigative feature for The Walrus, Canada's national monthly news magazine.
"The Fellowship in Global Journalism took me from being a subject-matter expert who had many ambitious notions to a working academic-journalist who can execute on actionable ideas. It defines the contours of what is practically possible in the shifting field of journalism. It provides the practical tools and access to the contacts necessary to navigate that shifting field and it instructs in the basics of good business practice and relevant law to become a responsible player in that field. I now have foundations I need to carry on as a working journalist, and continuously improve as I go."