Meet the Team
Meet everyone working hard on this team.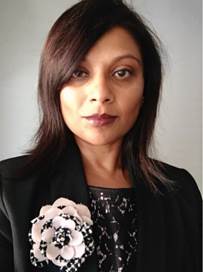 Annette Paul
Director of Advancement
annette.paul@utoronto.ca
In her role as Director of Advancement for the Dalla Lana School of Public Health at the University of Toronto, Annette leads a comprehensive advancement and alumni engagement program. Annette works closely with academic and administrative leadership to develop, shape, and share examples of transformative strategic initiatives, research, education and knowledge translation excellence with donors, alumni and other external stakeholders that lead to meaningful, sustainable support and commitment. Annette is a passionate and committed leader who supports health equity, and access and capacity-building mandates.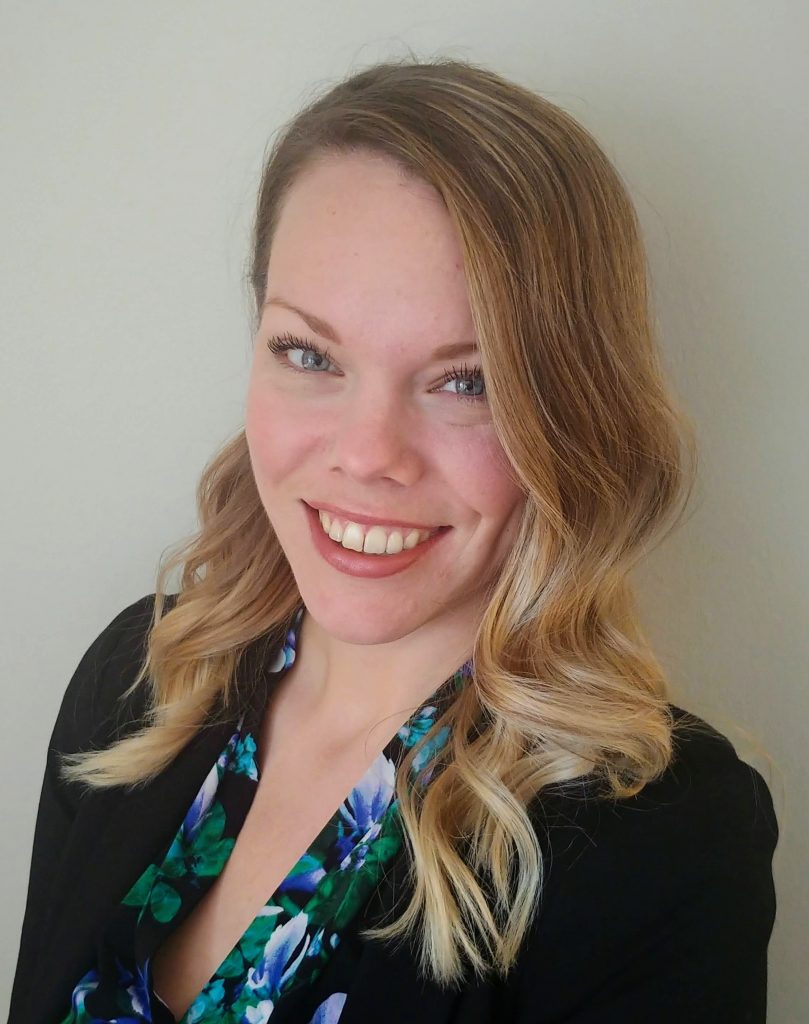 Leanne Boutwell
Development Officer, Annual and Leadership Giving
leanne.boutwell@utoronto.ca
With a passion for public health and health systems, Leanne enjoys working with alumni and friends of the School to provide opportunities for giving which align with their philanthropic goals while removing financial barriers to excellence in education.
Reach out to Leanne to discuss making a leadership level gift ($1,000+ in a given year), monthly giving, creating a student award or to inquire about establishing a legacy through planned giving.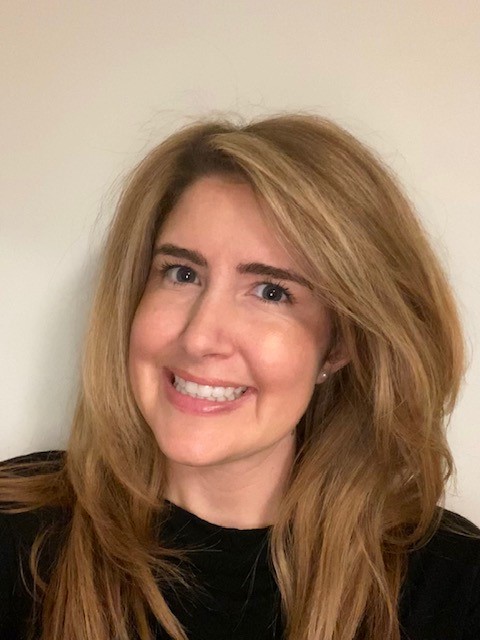 Alison Sasso
Advancement Coordinator
alison.sasso@utoronto.ca
Working with the Advancement team at DLSPH, Alison understands the importance of student scholarship, as she was fortune to receive one for her education. Working with the DLSPH she is able to help support student awards, research and other opportunities at the school. It is a privilege to be able to support vital research and the next generation of public health and health systems leaders.