Professional Opportunities
Are you looking for new opportunities in public health or health systems?
Our community, U of T and DLSPH is always actively looking for researchers and public health and health systems experts for masters of public health jobs among many others.
If you have a job to post, please fill out the following form. Jobs will be reviewed internally before they are posted.
Please note that job posters will be required to indicate whether a job is part-time or full-time in the job posting with indicated hours. Posters must also include a contact email for job seekers.
For appointed positions at U of T, please visit https://jobs.utoronto.ca/
Please note that DLSPH's TA and practicum positions are advertised separately for students.
If you have any questions, please email communications.dlsph@utoronto.ca.
You can also sign-up for our job opportunities newsletter. Be the first to learn about new opportunities.
Graduating students and alumni are encouraged to learn more about career connections through DLSPH's alumni hub.
Additional Resources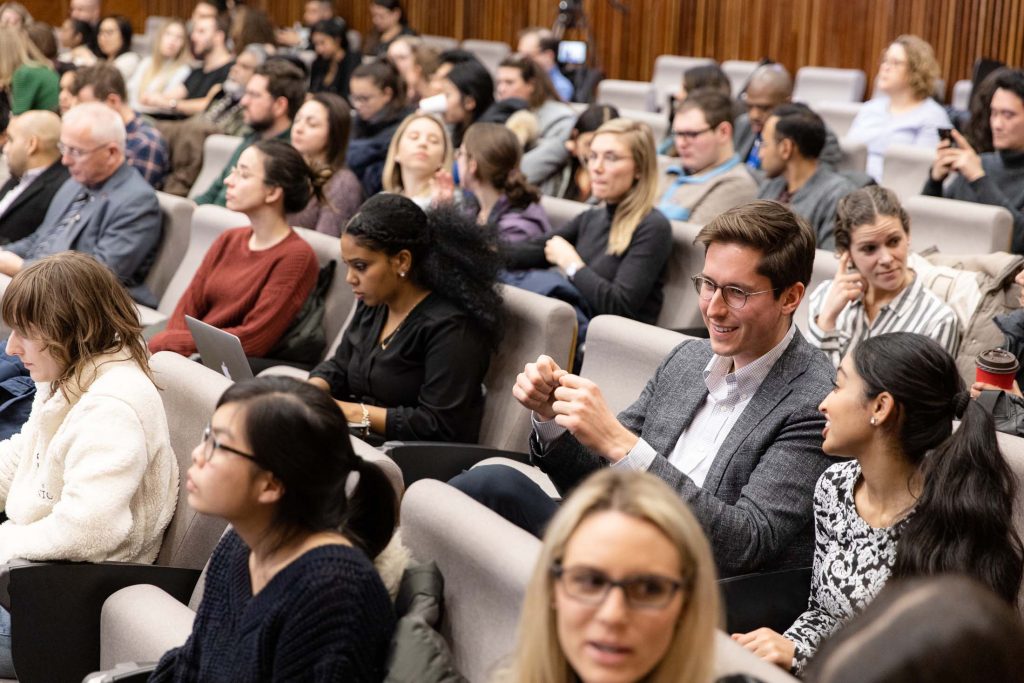 See more job opportunities with IHPME