Alumni Associations
The alumni associations at DLSPH foster growth and advancement in public health, by advancing the values and supporting the academic mission of the DLSPH and the University of Toronto. Become a member!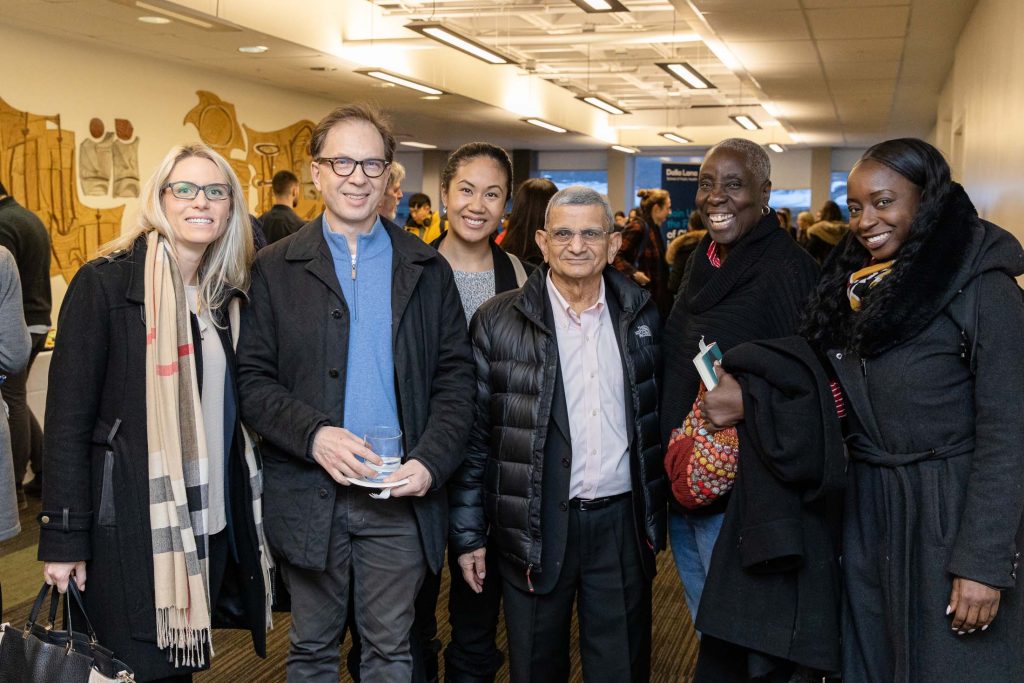 Representing DLSPH Alumni
PHAA
The PHAA provides representation for public health alumni at the DLSPH's School Council, an important voice for shaping the future of the School, as well as for the College of Electors for the Governing Council of the University of Toronto. To view a list of current members of the PHAA Board, click here. You can find information regarding the DLSPH School Council here.
Get involved
Join a PHAA Committee that interests you most. PHAA Committees include: Finance, Mentorship, Awards, Events, Communications, Governance, and Strategy. For further information, please refer to the PHAA Constitution or contact the PHAA at public.health@alumni.utoronto.ca.
IHPME
The Alumni Association, (formerly the Society of Graduates) of the Institute of Health Policy, Management and Evaluation (IHPME) is committed to informing, influencing and inspiring change in healthcare. Fostering meaningful connections between Alumni, Faculty and Students of IHPME. Promoting knowledge exchange and lifelong learning,
The Association has 1,900 alumni members representing a cross-section of the Institute and includes graduates of programs in health administration, health informatics, health technology assessment, clinical epidemiology, health services research, and quality and patient safety.
University of Toronto-wide
The College of Electors is a committee of 44 alumni who are responsible for electing the Chancellor and eight alumni members (alumni governors) of the Governing Council of the University of Toronto.
The Governing Council is the senior governing body that oversees the academic, business and student affairs of U of T. It is composed of 50 members drawn from faculty, staff and students of the University as well as members of the community at large. Members of the Governing Council, including alumni members, serve as trustees of the University, and ensure that the Council's decisions align with the University's long-term interests.
Calls for nominations are disseminated annually via email or social media. Stay tuned.
Current Members of the PHAA Board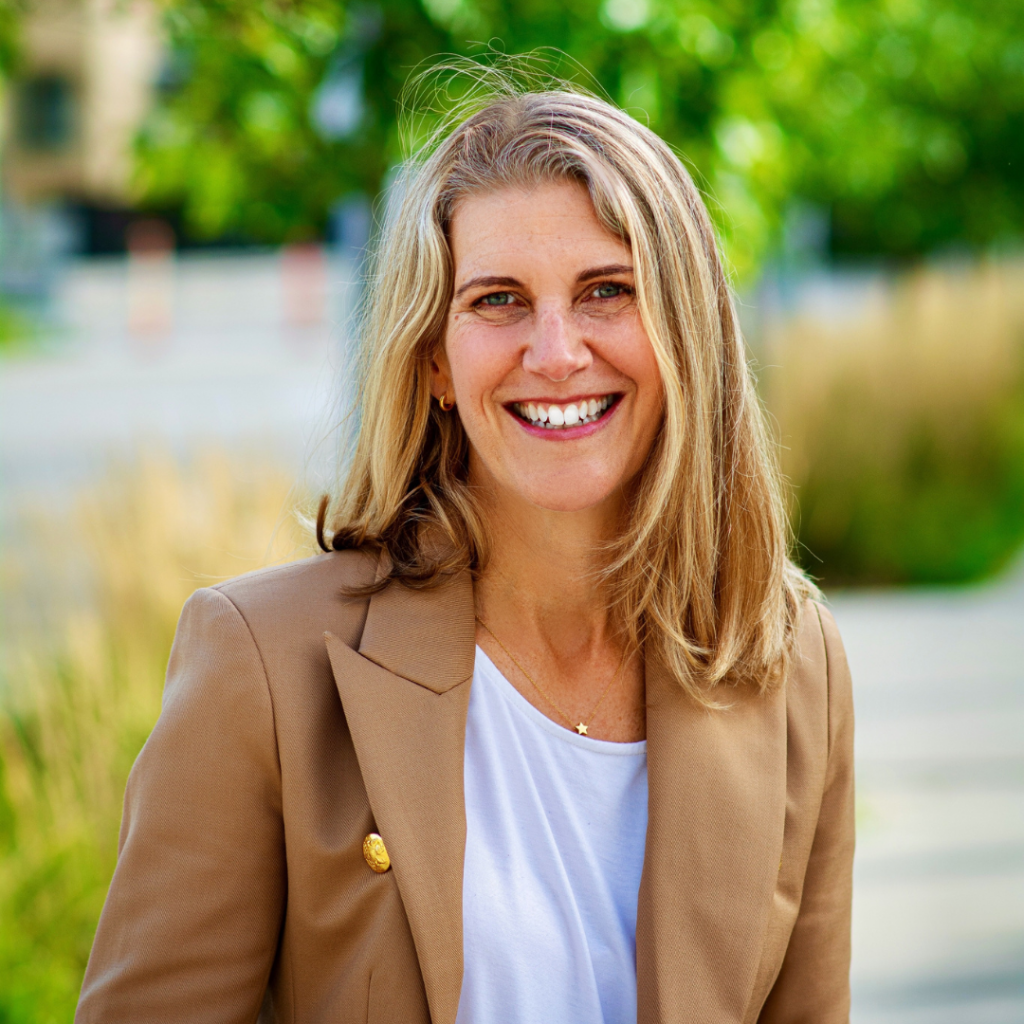 Jennifer Mary Bell graduated in 2013 with an MPH in Epidemiology. She works as a consultant on global projects and is currently engaged in a research project with the Open Society Foundations on the Roma community in Central and Eastern Europe. In her spare time Jennifer works with refugee sponsorship and is the outgoing board chair of the Toronto Bach Festival.
Vice-President: Governance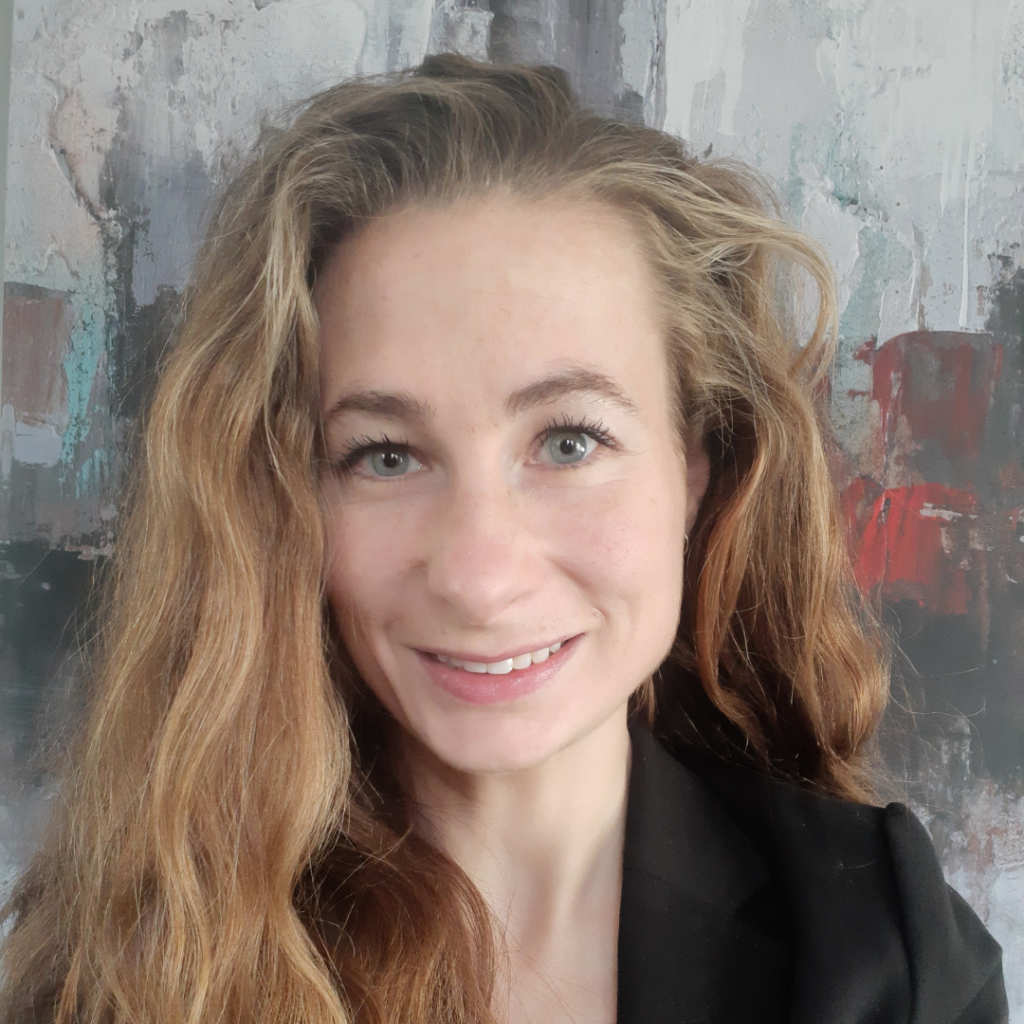 Laera Gattoni graduated with an MPH in Epidemiology in 2015. She is currently the Director of Research and Evaluation at Stella's Place. Outside of enjoying time with her friends and family, you're likely to find her on a soccer pitch.
Vice-President: External Communications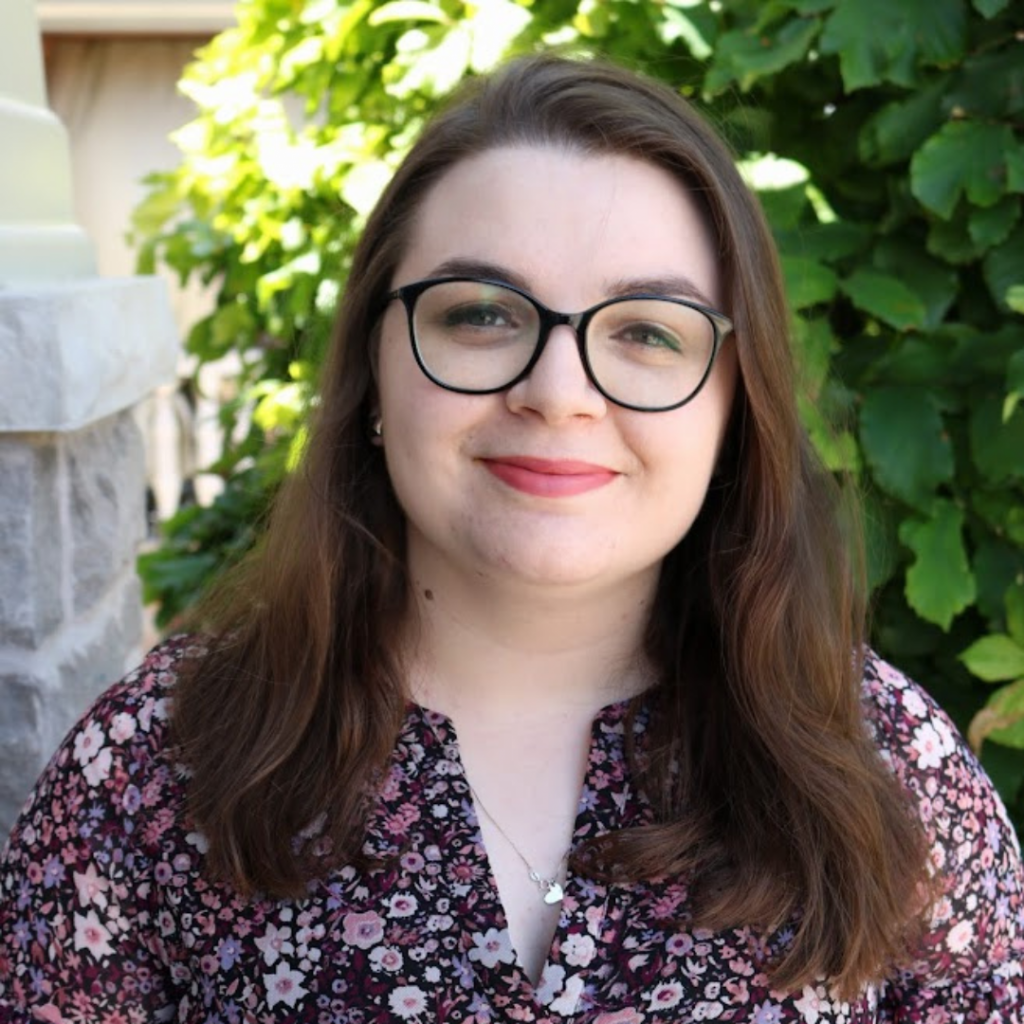 Olivia Caruso graduated in 2021 with a MPH in Social and Behavioural Sciences (Health Promotion). She is currently a PhD student in the Department of Geography and Environment at Western University. In her spare time, Olivia enjoys knitting and crocheting.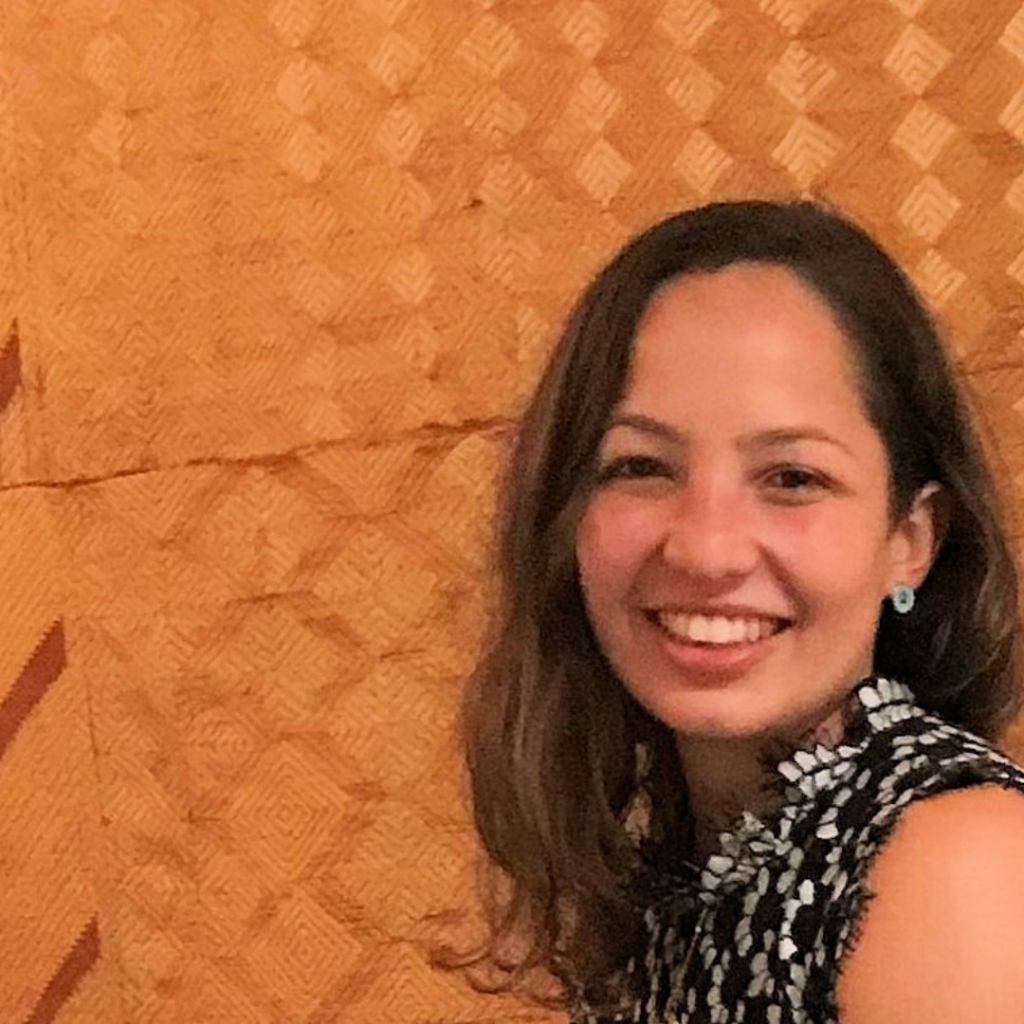 Ana Cecilia Ulloa is a 2020 MPH in Epidemiology graduate currently working in the provincial public health system. Outside of work, Ana enjoys being active, spending time outdoors climbing or hiking, and spending lots of quality time with her pup.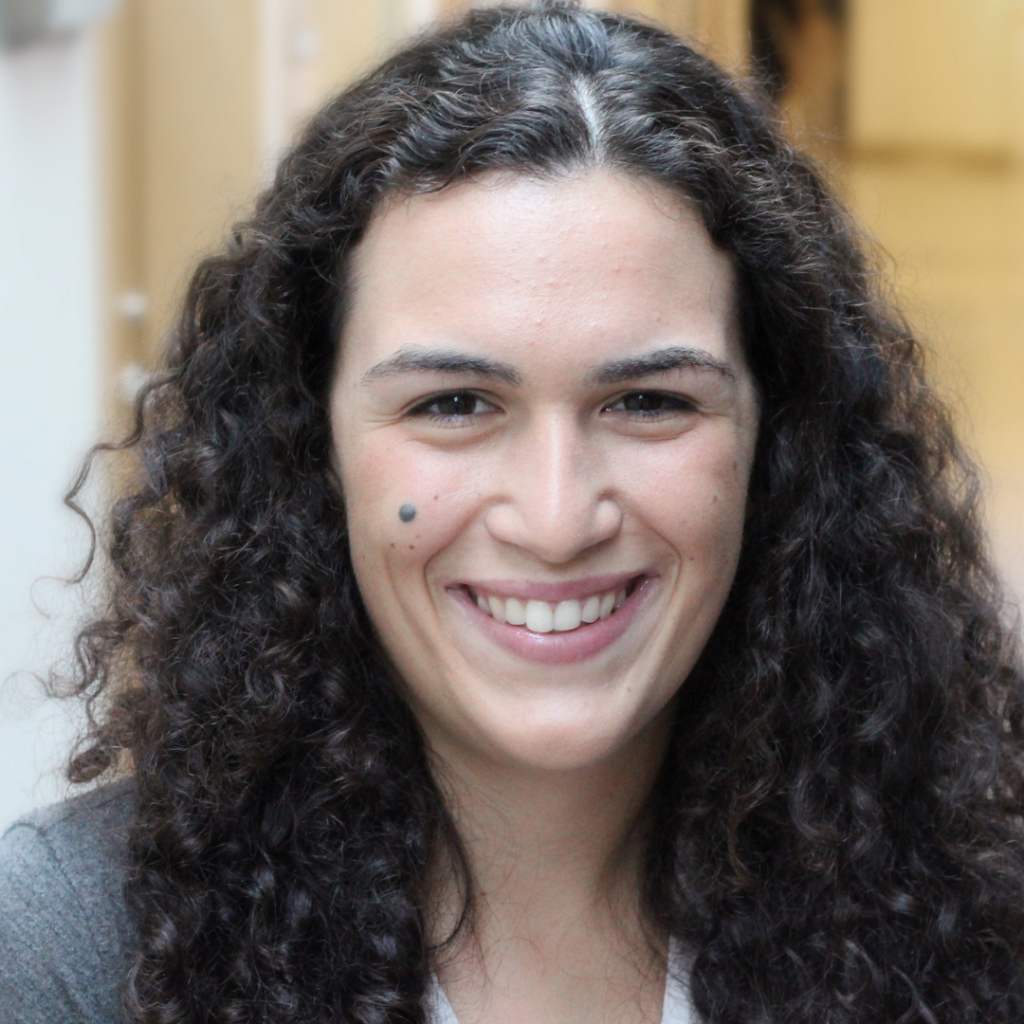 Gabriella Luongo graduated in 2019 with an MPH in Social and Behavioural Health Sciences (Health Promotion). During her time at DLSPH she was the Co-President of the Public Health Students' Association (PHSA) and Finance Co-Lead of the Student-Led Conference. Gabriella is a PhD in Health Candidate at Dalhousie University and an Epidemiologist-Biostatistician Researcher with Health Canada. In her spare time she enjoys baking and finding the best local brunch spots.
DLSPH School Affairs Officer
Wendy Heong
Jennifer Liang
Zahraa Saab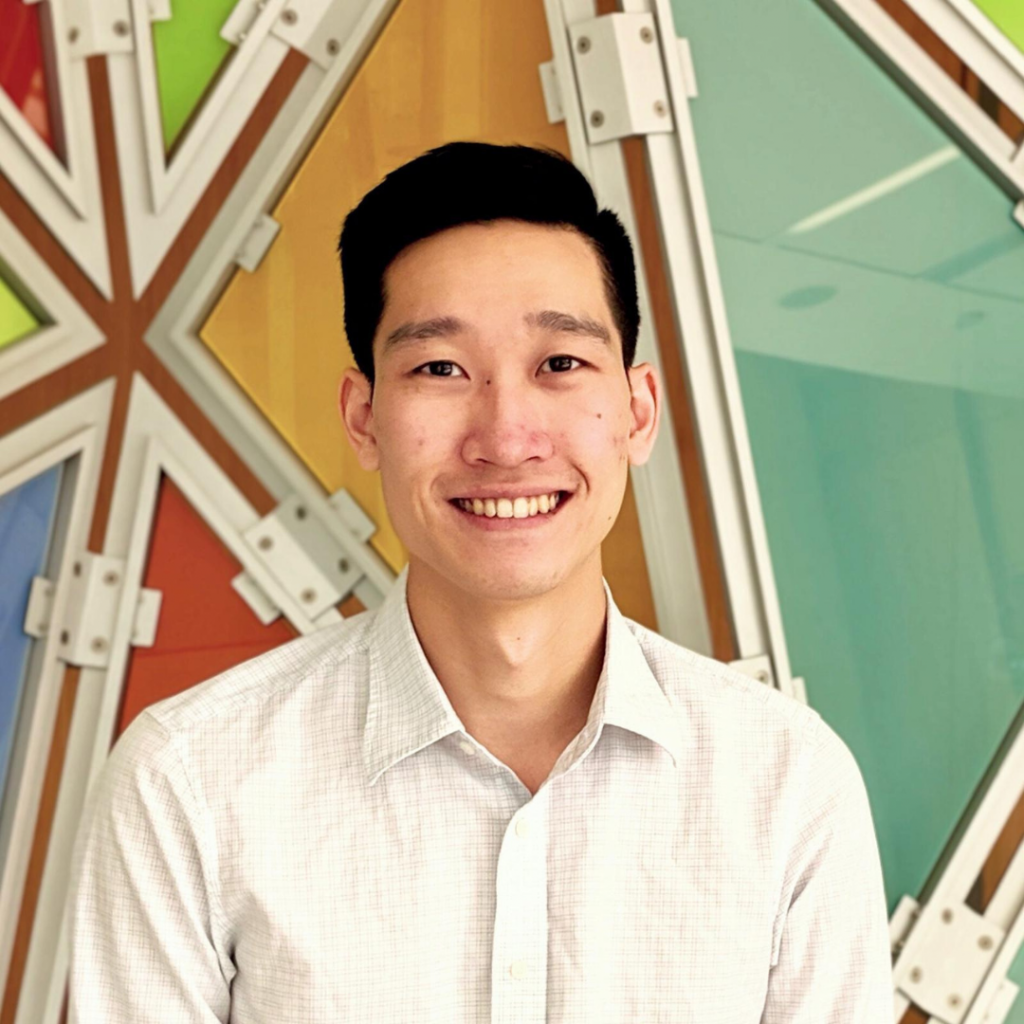 Benjamin Wong earned his MPH in Epidemiology in 2017. He is currently a medical student at the Royal College of Surgeons in Ireland and passionate about improving population health. In his spare time, Benjamin enjoys listening to audiobooks, watching The Great Canadian Baking Show, and travelling
Ex-Officio Members
The Dean of the DLSPH, or designate
DLSPH Advancement Officer or designate (Annette Paul)
DLSPH Practicum and Professional Development Officer (Sarah Ko)
Did you know?
All graduates of the Dalla Lana School of Public Health and its predecessor departments, divisions, and units are members of the Public Health Alumni Association (PHAA).
The PHAA's diverse and impressive membership includes graduates of the:
Department of Public Health Sciences/Graduate Department of Public Health Sciences
Departments of Preventive Medicine & Biostatistics, Behavioural Sciences, Occupational & Environmental Health
Division of Community Health, Faculty of Medicine
University of Toronto School of Hygiene
Role of the PHAA
The PHAA performs a number of important functions, which include:
Promoting and facilitating alumni networking through events and activities.
Operating an Alumni-Student Mentorship Program in partnership with the DLSPH.
Acting as an important voice to represent public health alumni.