Faculty Member
Aaron Yarmoshuk PhD
Email Address(es)

Curriculum Vitae

Division(s)/Office

Position

Adjunct Lecturer

SGS Status

Associate (Restricted) Member
Research Interests
Aaron`s primary research focuses on the science of capacity strengthening with a particular emphasis on institutions in sub-Saharan Africa. His publications are available at:  https://www.researchgate.net/profile/Aaron_Yarmoshuk.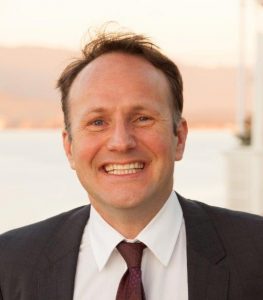 Aaron is a Freelance Consultant and Researcher based in Toronto, Canada. He supports organisations with identifying, developing and monitoring and evaluating projects and programmes in the areas of capacity strengthening, community development, public health and higher education internationalisation. He has over 20 years of professional experience in academia and not-for-profit and private sectors, specializing in strategy, project development and implementation, results-based management and cost-effective, robust monitoring and evaluation.
Prior to becoming a consultant, Aaron spent 7 years in the international development sector and 10 years in academia in a variety of research and development, implementation and management roles, focusing on integrated, multi-sectoral rural and peri-urban development, public health and institution building. This work involved identifying and managing strategic partnerships with individuals, communities, governments, non-governmental organisations and donor agencies. This experience has provided him with a unique perspective on the challenges faced in designing, implementing and evaluating a wide variety of development activities.
He earned his PhD from the School of Public Health, University of the Western Cape in South Africa. He earned his M.Sc. from the London School of Economics and Political Science (LSE) in the United Kingdom. He earned his B.A. (Honours) from Dalhousie University in Canada.