The Waakebiness-Bryce Institute for Indigenous Health believes partnerships are the key to parity in Indigenous and non-Indigenous health: partnerships with Indigenous peoples, leaders and organizations; with educational, public health and cultural institutions; and with all levels of government.
Through partnerships built on respect, inclusion and trust, together we are laying the foundation for a sustainable future of wellness in Indigenous peoples — one policy, one community and one person at a time.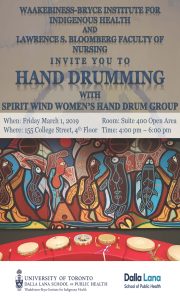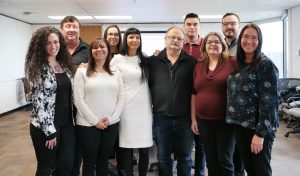 On January 17, 2019, the Ontario Institute for Studies in Education hosted the National Indigenous Mental Health Gathering, which brought together Indigenous scholars from across the country — including WBIIH faculty, students and partners — to discuss important issues facing our communities such as mental health, life promotion, and well-being.
Donate now to the Waakebiness-Bryce Institute for Indigenous Health Fund