DLSPH Further Develops Data Science Methods by Welcoming New Faculty Members
November 6/2023
Dear DLSPH Faculty and Staff,
I am very pleased to share the news that we have recruited two new faculty members, Assistant Professors Camellia Zakaria and Jude Kong. They are part of our cluster hire strategy in Data Science Methods for Population Health & Health Systems that was initiated last year with the recruitment of Dr. Zahra Shakeri.
Like Dr. Shakeri, they will both hold joint appointments in Public Health Sciences (PHS) and the Institute of Health Policy, Management and Evaluation (IHPME). Camellia started in September, and Jude will be joining us in January.
Camellia Zakaria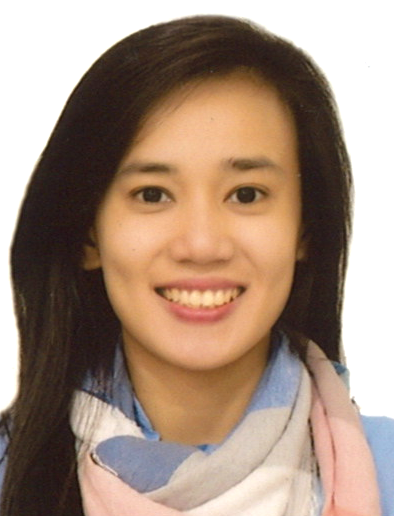 Camellia was recruited from the Manning College of Information and Computer Sciences at the University of Massachusetts Amherst. Her research interests include mobile and ubiquitous computing, artificial intelligence (AI), machine learning (ML), and human-computer interaction (HCI). Her work leads to delivering holistic digital healthcare solutions.
"I am passionate about forging the application of information and computer sciences with fellow researchers, spanning across areas of public health. I am equally eager to be part of an excellent faculty team and teach students at Dalla Lana," said Camellia.
Camellia gained her PhD in Information Systems from Singapore Management University.
Jude Kong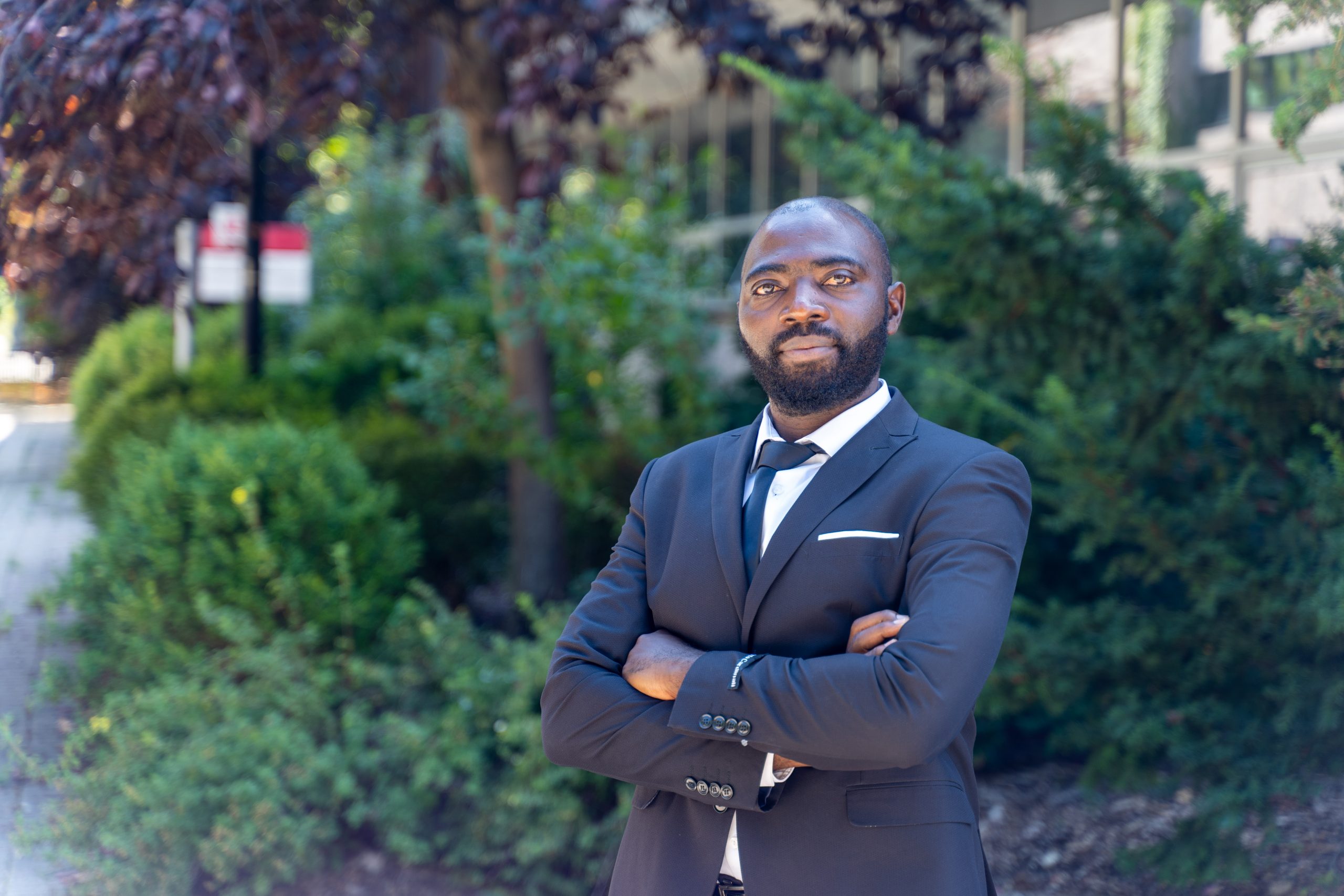 Jude will be joining us in January from York University where he is serving as an Assistant Professor and Founding Executive Director of the Africa-Canada Artificial Intelligence & Data Innovation Consortium (ACADIC). He is also the Executive Director of the Global South AI for Pandemic & Epidemic Preparedness & Response Network (AI4PEP), and the Coordinator of the Canadian Black Scientist Network.
"My primary research program focuses on developing and applying artificial intelligence, data science, and mathematics-based methodologies to enhance decision-making in global health and planetary health," said Jude. "I'm looking forward to joining the Dalla Lana community and working with my amazing and super-welcoming colleagues and students to deepen the understanding of how to use responsible AI solutions to improve public health preparedness and response to emerging and re-emerging infectious disease outbreaks."
Jude obtained his PhD in Applied Mathematics from the University of Alberta. His work is in applied mathematics, data science, artificial intelligence, and mathematics education.
This is an exciting time for DLSPH, which has tremendous data advantage potential stemming from creating value in existing diverse data resources. Recognizing the need for methodological innovations to fully leverage the rich data resources available, DLSPH has made commitments to strengthen its methodological research through the strategic recruitment of this cluster hire of data scientists with synergic research programs.
You can connect with Camellia at her U of T address camellia.zakaria@utoronto.ca and Jude's U of T email address will be created at the end of December.
Please help me welcome the newest additions to our talented DLSPH community.
Warmly,
France Gagnon
Acting Dean
DLSPH