Faculty Member
Andrew Pinto
Email Address(es)

Website(s)

Division(s)/Institute(s)

Position

Associate Professor

SGS Status

Associate Member

Appointment Status

Status Only
Research Interests
Evaluations of interventions that address the social determinants of health, at the individual-, community-, organization- and population-level.
Applying a population health perspective to health services, including through the application of new tools to "big data" to support health sector transformation.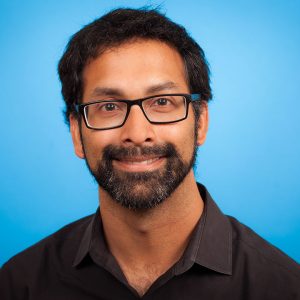 Dr. Andrew Pinto is the founder and director of The Upstream Lab. He is a Public Health and Preventive Medicine specialist and family physician at St. Michael's Hospital. Dr. Pinto completed his residency at the University of Toronto and his Master's in Health Policy, Planning and Financing at the London School of Economics and the London School of Hygiene and Tropical Medicine as a Commonwealth Scholar. Currently, he is a Scientist in the Centre for Urban Health Solutions at the Li Ka Shing Knowledge Institute at St. Michael's Hospital and an Assistant Professor at the University of Toronto.
2017-2018: Dr. Pinto is interested in serving as the primary supervisor for Masters and PhD students, as well as serving on thesis committees.