U of T community invited to participate in bioethics for health in digital age conversation
May 10/2018
Panel to explore data privacy, social media in healthcare
Political views and voting patterns were allegedly compromised in Facebook's Cambridge Analytica data breach, but what if personal health information was leaked as a result of poor public policy on data privacy?
"Good data governance is the best way to mitigate risk and it's absolutely critical when the
public's health is at stake," said Jennifer Gibson, Director of the University of Toronto Joint Centre for Bioethics (JCB).
"If digital technologies are to realize their promise of improving health, ensuring public trust must be a primary goal. This means engaging potential ethical issues upfront and with intention," said Gibson, also an Associate Professor at the Institute of Health Policy, Management and Evaluation.
Digital technologies are increasingly prevalent in daily life and it's commonplace to see a patient blogging about their health care journey or a surgeon tweeting from the operating room. That's why the JCB is hosting a diverse panel discussion on Bioethics for Health in a Digital Age on May 16 at Hart House to explore the urgent need for new bioethical parameters in a digital world.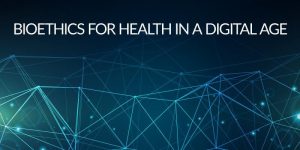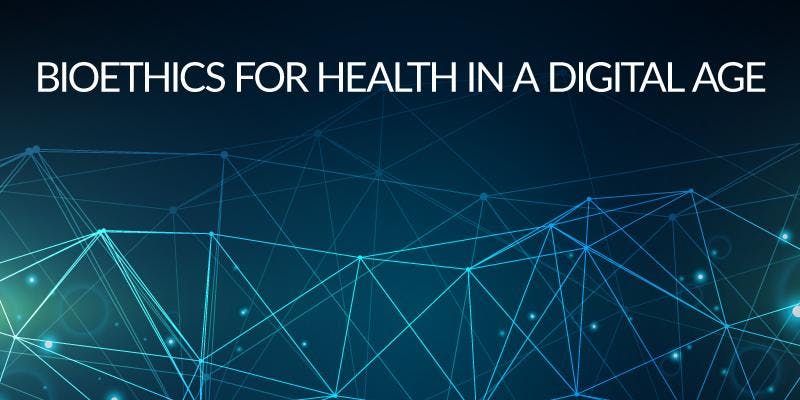 The panel includes a surgeon, a bioethicist and a privacy lawyer, all of whom are intimately aware of the benefits and pitfalls of delivering health care in an increasingly digital world where the speed of technological advancement far outpaces reflective public policy that addresses ethical dilemmas.
Dr. Karen Devon, Assistant Professor of Surgery at U of T's Faculty of Medicine, will discuss her personal journey with social media in the clinical setting.
"We must be cognisant of the scope and permanence of anything posted online, which can be used for good or bad. Everyone needs to be very thoughtful before pressing the 'post' button and always consider all the potential impacts," said Devon, who is an endocrine surgeon at Women's College Hospital.
Devon will be joined by fellow panellists Ann Heesters, Director of Bioethics at the University Health Network, and Rosario G. Cartagena, a Senior Associate at Fasken Martineau, and an expert on privacy and risk management.
The JCB is based at the Dalla Lana School of Public Health and home to the largest academic community of bioethics experts in the world. As the first WHO Collaborating Centre for Bioethics, the JCB is an international leader in end-of-life care, resource allocation ethics, infectious disease ethics, and global health ethics.
Bioethics for Health in a Digital Age is open to the U of T community on May 16. Registration is required. Doors open at 5:00 p.m. Opening remarks and panel discussion will take place from 5:30-7:00 p.m. with a cocktail reception to follow.