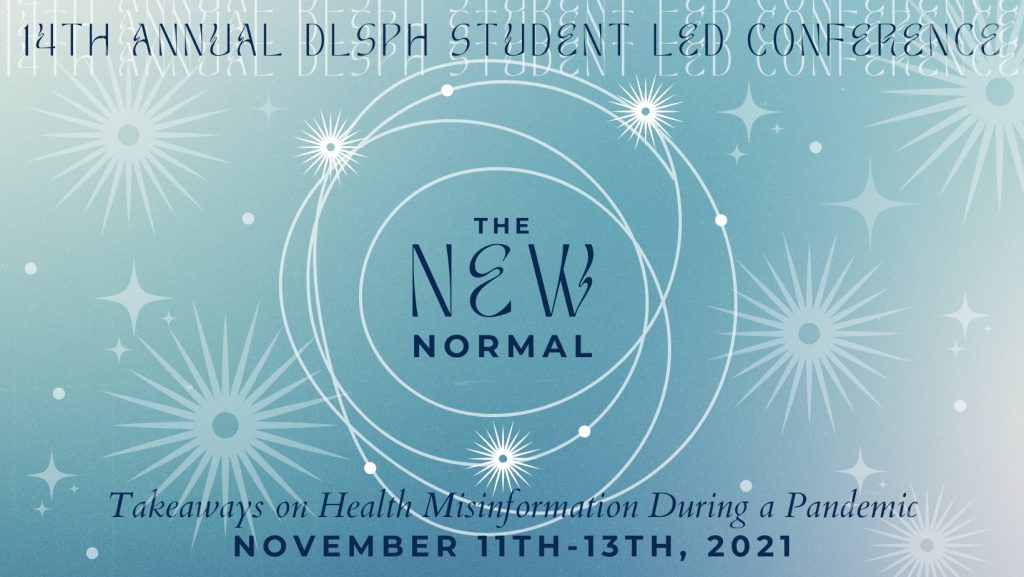 Register here!
Registering for this event will give you full access to all 3 days of the online conference.
Thursday November 11th: Opening Keynote & Networking, 5:00 pm – 9:00 pm
Friday November 12th: Poster Presentations & Panel Discussion, 5:00 pm – 7:45 pm
Saturday November 13th: Full Day Conference, 9:30 am – 4:00 pm
This event will be held exclusively online with the support of Otter.ai for closed captioning services and Zoom. If privacy is a concern, please review Otter.ai and Zoom's respective privacy policies.
Tickets for this virtual conference are free. In recognition of the key themes and values of the conference, we encourage participants to donate to community-based organizations if possible. Tag us on Instagram, Twitter, and Facebook @dlsphstudentled with the organization you chose, or email us at slc.dlsph@utoronto.ca.
Contact information:
For questions and feedback regarding the Dalla Lana School of Public Health's Student-Led Conference, please contact: slc.dlsph@utoronto.ca