Faculty Member
Francisco Ibáñez-​Carrasco
Email Address(es)

Division(s)/Institute(s)

Position

Assistant Professor

SGS Status

Associate (Restricted) Member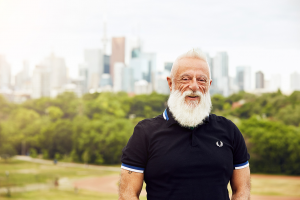 Francisco Ibáñez-Carrasco PhD (He/Him).
You can make an appointment with me here
I'm Latinx-Canadian, queer, Assistant Professor in Learning Innovations at the Dalla Lana School of Public Health, University of Toronto and member of The Canada-International HIV and Rehabilitation Research Collaborative (CIHRRC).
I engage in patient-oriented and community-based research and Knowledge Mobilization (KMb). See our HIV in MOTION studies funded by CIHR and the OHTN (2020-2023). I am passionate about collaborative learning through all media and modalities.
I have lived with HIV since 1986 and worked in the HIV movement in Canada since 1989. I have documented the good, the bad and the ugly of the AIDS pandemic in Canada in fiction and non-fiction.
I love functional workouts with steel clubs, tornado bags, and kettle bells.
See what eLearning looks like. Click on the pics below!! 
1. Micro-learnings galore!
See what you can learn in 5 minutes, seriously, while having fun!
https://bit.ly/DLSPH_TEACHING_MICROLEARNINGS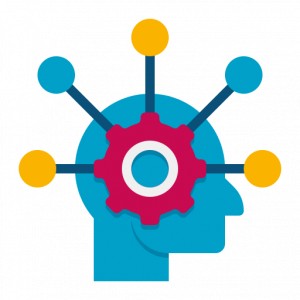 2. Digital Storytelling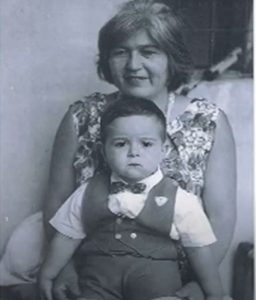 3. self-directed learning eModules for  everyone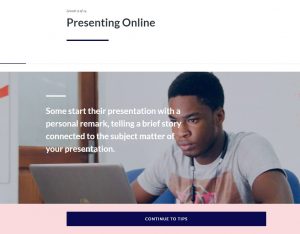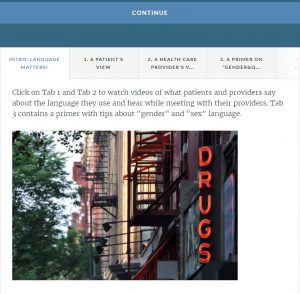 4. Online conferences (synchronous, live!)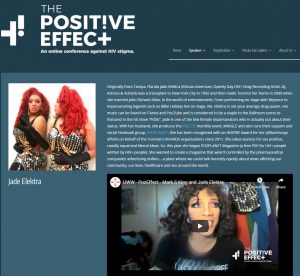 5. Social media eLearning
Work done by students (Instagram example). Work done by students in the Summer of 2020 https://www.instagram.com/oppositesattractto/ (Links to an external site)