Faculty Member
Francisco Ibáñez-​Carrasco
Email Address(es)

Website(s)

Division(s)/Institute(s)

Position

Adjunct Lecturer

SGS Status

Associate (Restricted) Member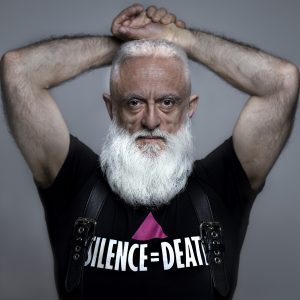 Francisco Ibáñez-Carrasco PhD (He/Him). (I look angry on this pic, but I am not :)
You can make an appointment with me here
I'm Latinx-Canadian. I am an Assistant Professor in Learning Innovations at the Dalla Lana School of Public Health, University of Toronto (2020 -2021) and member of The Canada-International HIV and Rehabilitation Research Collaborative (CIHRRC).
Since 2009, I have trained 70+ emerging socio-behavioral HIV researchers, 200+ community leaders, and designed 25+ E-modules in Universities Without Walls (WWW.UWOW.CA). You can read our latest publication here https://bit.ly/UWWpaper2020 (Links to an external site).
My research expertise is in patient-oriented community-based research, Knowledge Transfer and Exchange (KTE), rehabilitation in the context of HIV and E-learning. I am passionate about collaborative learning through, and with, all media and modes.
What does eLearning look like? (click on pics below!!) 
Digital Storytelling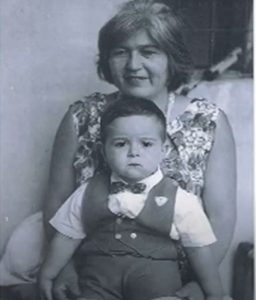 Knowledge, Transfer and Exchange (KTE)
eModules on topics that matters to students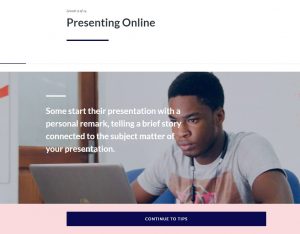 Collaborative eModules on topics that matter to researchers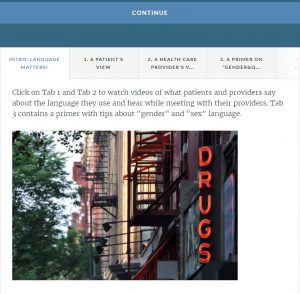 Online conferences (synchronous, live!)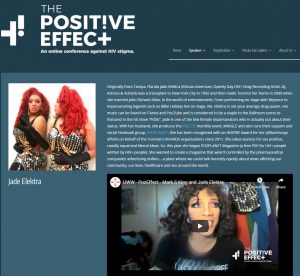 Work done by students (Instagram example)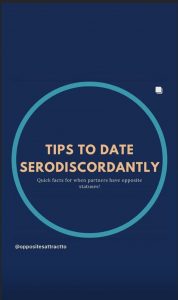 Instagram work my students did in the Summer of 2020 https://www.instagram.com/oppositesattractto/ (Links to an external site)
My non/fiction focuses on autopathography — the patient's tale (http://francisco-ibanez-carrasco.ca – Links to an external site.). I have lived with HIV since 1986 and worked in the HIV movement in Canada since 1989. This means, I have seen the good, the bad and the ugly of the AIDS pandemic in Canada.
In my spare time, I train in "animal flow", plyometrics, and I roll with the punches too!
You can make an appointment with me by clicking here https://bit.ly/FranciscoBookingsDLSPH (Links to an external site).