---
ABOUT THE CENTRE FOR GLOBAL HEALTH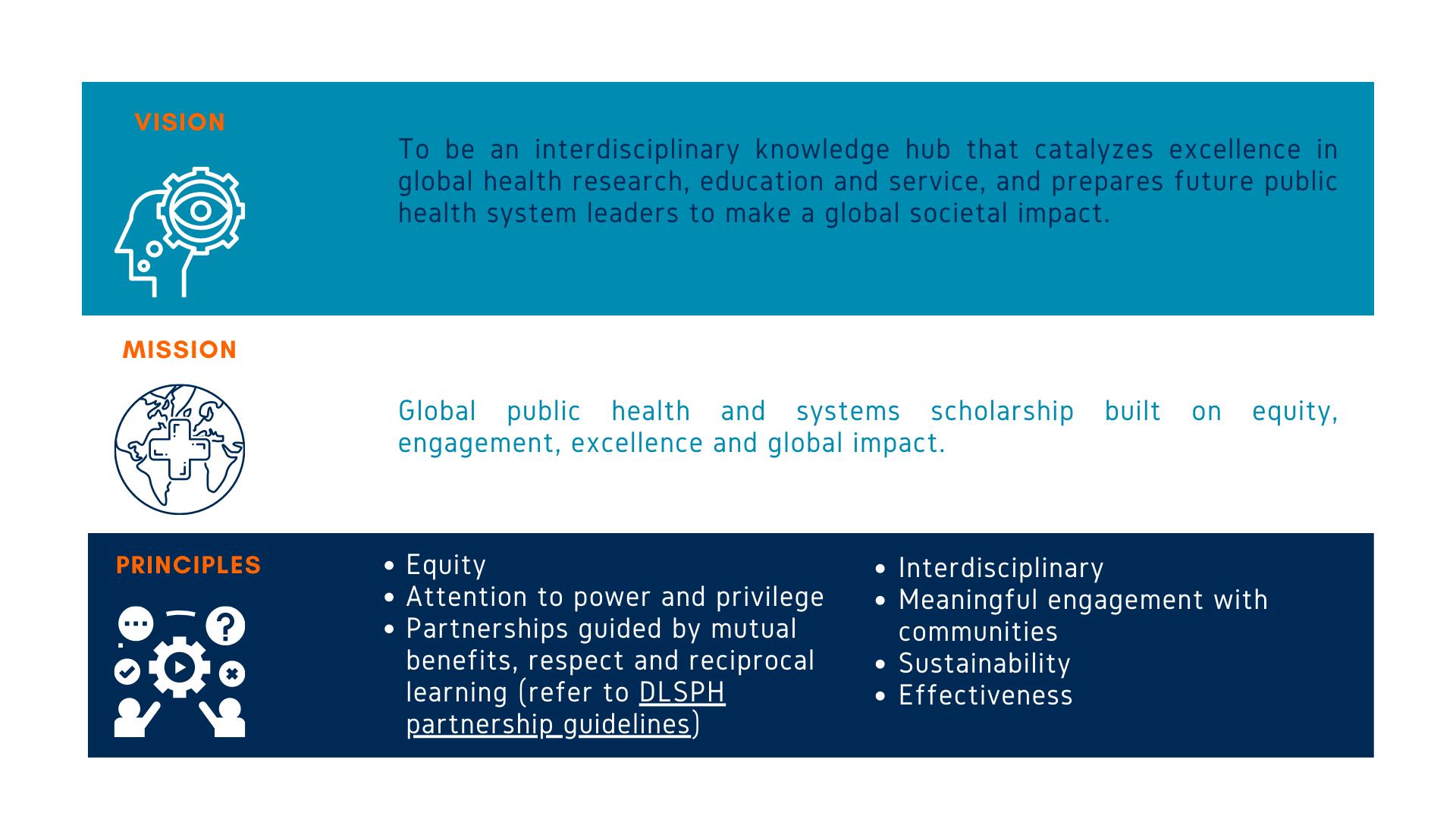 VISITING GLOBAL HEALTH LEADERS
As outlined in the Academic plan, the DLSPH plans to host senior global health leaders, executives in residence and others who are stepping temporarily away from leadership roles in the health system. Some of these leaders will be engaged directly in the Centre's activities, as mentors for our students, speakers in our annual lecture series on UHC, and collaborators with DLSPH faculty on research, short courses and other global health research activities with the potential for high impact. Priority will be given to leaders from priority regions identified in the plan, to women and other underrepresented groups. To date, the Centre has hosted one leader in line with its priority initiatives.
Professor Kickbusch is the founder and chair of the Global Health Centre of the Graduate Institute of International and Development Studies, Geneva. Previously, she served as the head of the global health division of Yale University and held various positions at the World Health Organization.

Shaping Canada's Global Health Future  – This webinar featuring keynote speaker, Professor Ilona Kickbusch, took place virtually on March 24, 2021.
FROM THE ARCHIVES
The John R. Evans Lectureship in Global Health was established by Dr. David Naylor, when he was The University of Toronto's Dean of Medicine. The lectureship acknowledges the major role Dr. Evans played in the University of Toronto's history and his global contributions to the advancement of human health and well-being.
Dr. Rene Loewenson, keynote speaker, will delivered a talk in April 2021 titled "Fundamental choices for the future of public health – what is COVID-19 exposing?"